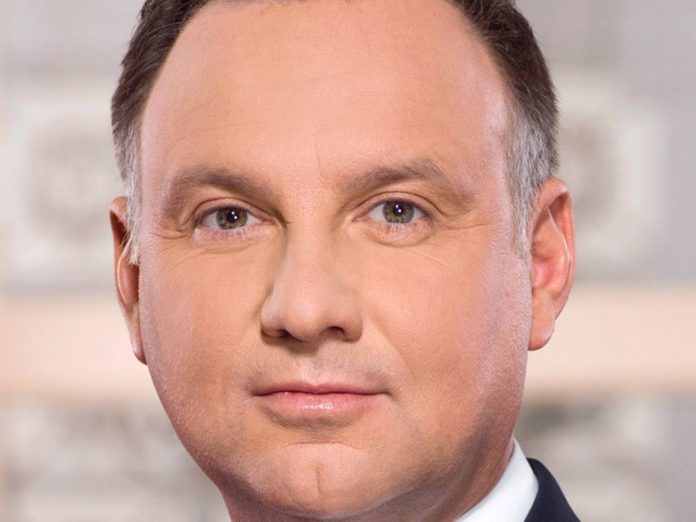 Mr Duda claims "LGBT ideology" is "more destructive than communist indoctrination" and promises to ban same-sex marriage.
Polish President Andrzej Duda has been returned to office, winning a narrow victory over the liberal mayor of Warsaw Rafal Trzaskowski.
With 99.97 per cent of results now in, Mr Duda has 51.2% of the vote to Mr Trzaskowski's 48.8%
The result is a blow for the country's LGBT community with Mr Duda running an unashamedly anti-LGBT campaign.
The incumbent President made the country's LGBT+ community a central focus of his campaign, saying in June that "LGBT ideology" was "more destructive than communist indoctrination"
President Duda has promised to ban marriage for gay couples, despite the country not legally recognising same-sex unions, either in the form of marriage or civil unions anyway.
Mr Trzaskowski, in contrast, was a strong supporter of LGBT rights, supported marriage equality for same-sex couples and attended Warsaw Pride in 2019.
The election took place amongst a broader backdrop of increasing hostility towards Poland's LGBT community, with over 100 Polish municipalities now adopting resolutions declaring themselves "LGBT-free zones," a movement that began after Trzaskowski committed to support LGBT rights in Warsaw.
Participants in pride parades across Poland in 2019 suffered verbal abuse and physical attacks, with two people sentenced to times in jail for bringing explosives to an event in Lublin.