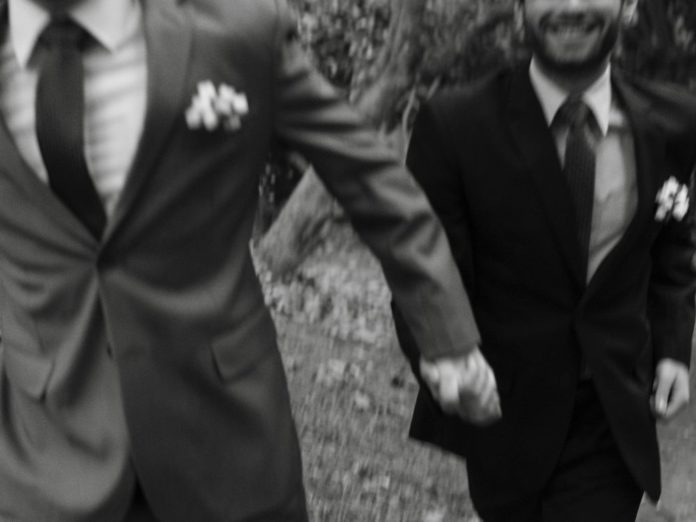 While stopping short of marriage equality, the bill will make Thailand's one of the most LGBT-friendly places in Asia.
Thailand is set to legalise same-sex civil unions, with the nation's cabinet approving draft legalisation, set to be introduced to the nation's parliament in coming weeks.
While the bill is still pending, the biggest hurdle has now been cleared after the cabinet, generally considered a stronghold of conservative ex-military generals and traditional political elders approving the draft wording.
The proposed legislation stops short of 'marriage,' meaning LGBT Thai citizens will not be fully equal under the law, however it will allow for the legal recognition of same-sex partnerships and the right of same-sex couples to jointly own property and adopt children.
"The Civil Partnership Bill is a milestone for Thai society in promoting equality among people of all genders" Ratchada Dhnadirek, a deputy government spokeswoman said after the cabinet approved the draft wording.
"This strengthens the families of people with sexual diversity and is appropriate for the present social circumstances."
If the bill is passed as expected, Thailand will join Taiwan as the only other Asian nation to provide elements of legal equality for same-sex couples, with Taiwan passing full marriage equality last year.