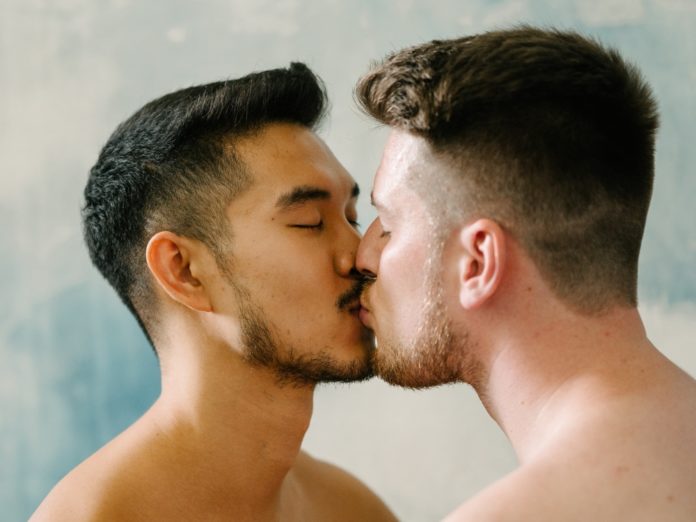 "We need to help GPs improve those figures" : Dr Peter Saxton
There is still more to be done in making sure gay and bisexual men (GBM) have access to appropriate sexual health services and PrEP in New Zealand according to the director of the Gay Men's Sexual health research group, Dr Peter Saxton.
Dr Saxton tells express that while "PrEP promotion has achieved high community
engagement," he is aware "there are gaps" meaning not all men at higher risk of contracting HIV have access to the drug.
New Zealand became one of the first countries in the world to fully subsidise the drug in
2018, however for some community members, obtaining prescriptions for PrEP is proving
difficult.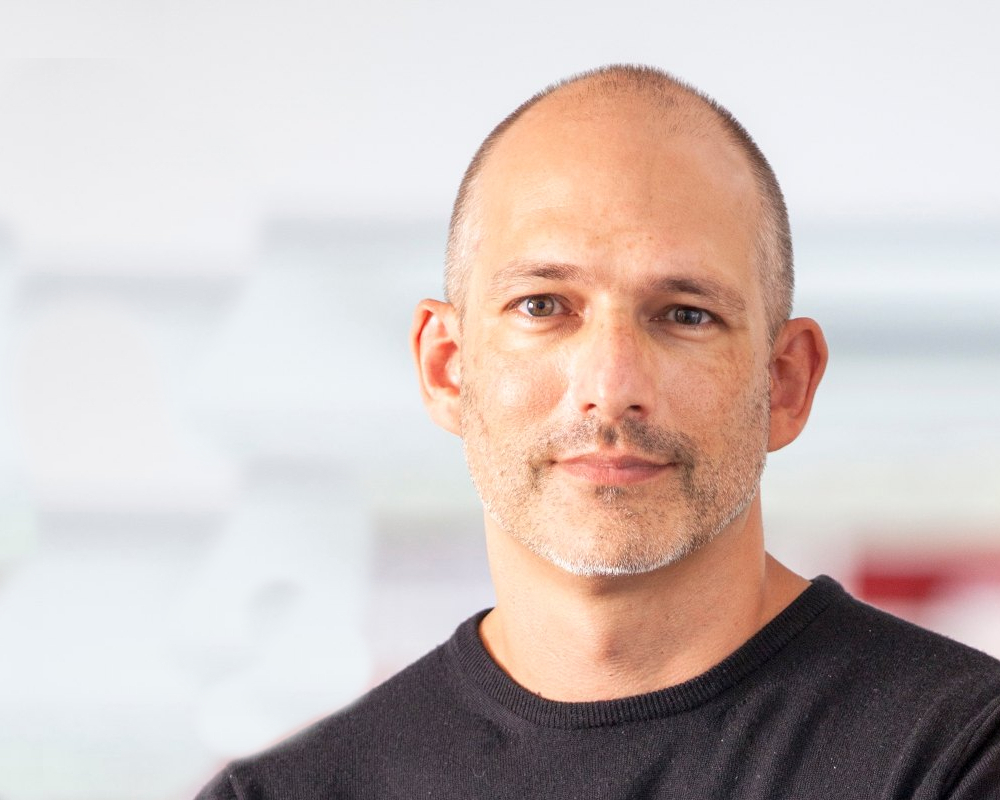 This may be partly down to the fact that research shows only half of Gay and Bisexual men
(GBM) have disclosed their sexuality to their GPs, which has had a flow-on effect in terms of access to PrEP and appropriate sexual health testing.
"We've estimated that 5800 GBM are eligible for funded PrEP in Aotearoa but we're still
short of that target. Our research shows that only half of GBM have disclosed their sexuality to their GP." Dr Saxton tells express.
In a paper presented by Dr Andy Anglemyer at the 2019 Sexual Health conference, most
(81%) gay and bisexual men in New Zealand had been screened for an STI at least once in
their life, but only 41% had a comprehensive sexual health check-up: anal, throat, penile
samples and a blood test for syphilis.
In the year prior to the survey, while 53% of GBM had a sexual health check-up, only 22% had a comprehensive check-up. "We need to help GPs improve those figures." Dr Saxton explained to express.
"PrEP awareness is just one dimension, we should recognise that comprehensive sexual
health care for GBM has many aspects. Do GBM feel safe disclosing their sexuality? Are GPs
confident prescribing PrEP? Are the full range of STI and health checks completed? Do GBM
feel stigmatised asking about PrEP? These can all be improved by offering training and
resources." Dr Saxton says.
GBM need to be prioritised for sexual health checks, says Dr Saxton, because we make up
65% of national syphilis cases and 36% of gonorrhoea cases, despite us being less than 2% of the NZ population.