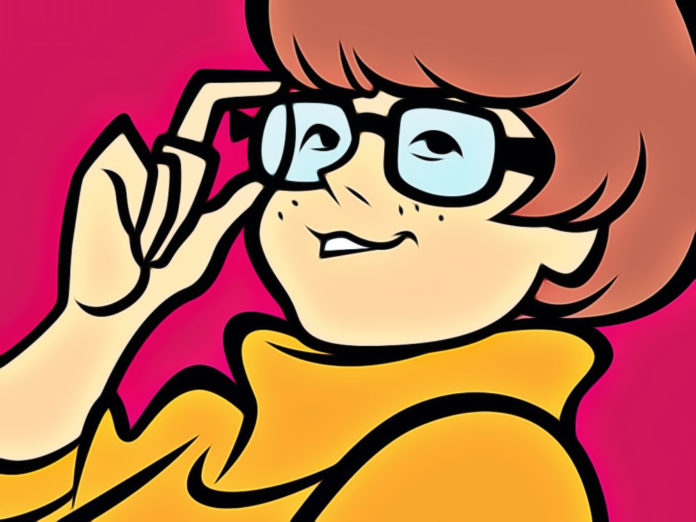 Another one of those, 'we already knew that' moments has occurred and sent the internet into a spin with the official announcement that lead character in the Scooby-Doo franchise Velma is a lesbian.
The confirmation, if you needed it to be confirmed, has come from the producer of the 2010-13 cartoon series Tony Cervone who has posted on Instagram that he intended Velma Dinkley to be gay, even though she dated Shaggy in the show.
"I've said this before, but Velma in Mystery Incorporated is not bi. She's gay," Tony Cervone wrote in an Instagram post, which included art of Velma celebrating Pride in June.
"We always planned on Velma acting a little off and out of character while she was dating Shaggy because that relationship was wrong for her and she had unspoken difficulty with the why."
Cervone said that there are "hints" about her sexuality and that he and the "Mystery Incorporated" team made Velma's relationship with Marcie "as clear as we could make it 10 years ago."
All this followed "Scooby-Doo" writer James Gunn revealing his plan to feature the brainy detective Velma as an "explicitly gay" character in the 2002 live-action movie but it was axed by studio executives.
The revelation came in response to a tweet from a fan on Sunday asking Gunn to "make our live-action lesbian Velma dreams come true."
"I tried!" the filmmaker wrote on Twitter.
"But the studio just kept watering it down & watering it down, becoming ambiguous (the version shot), then nothing (the released version) & finally having a boyfriend (the sequel)."
Scooby-Doo! Mystery Incorporated producer Tony Cervone confirms character Velma Dinkley is a lesbian.

Filmmaker James Gunn also reveals that he was blocked from depicting Velma as a lesbian in the 2002 live-action Scooby-Doo film. pic.twitter.com/u2iekXGWya

— Pop Crave (@PopCrave) July 13, 2020
Sarah Michelle Gellar, who played Daphne in the film series, previously revealed that her character and Velma were supposed to kiss during a body-swap scene in the original film.
"It wasn't just, like, for fun. … Initially, in the soul-swapping scene, Velma and Daphne couldn't seem to get their souls back together in the woods, and so the way they found was to kiss and the souls went back into proper alignment," Gellar told Sci-Fi Wire. "Linda is quite a kisser."