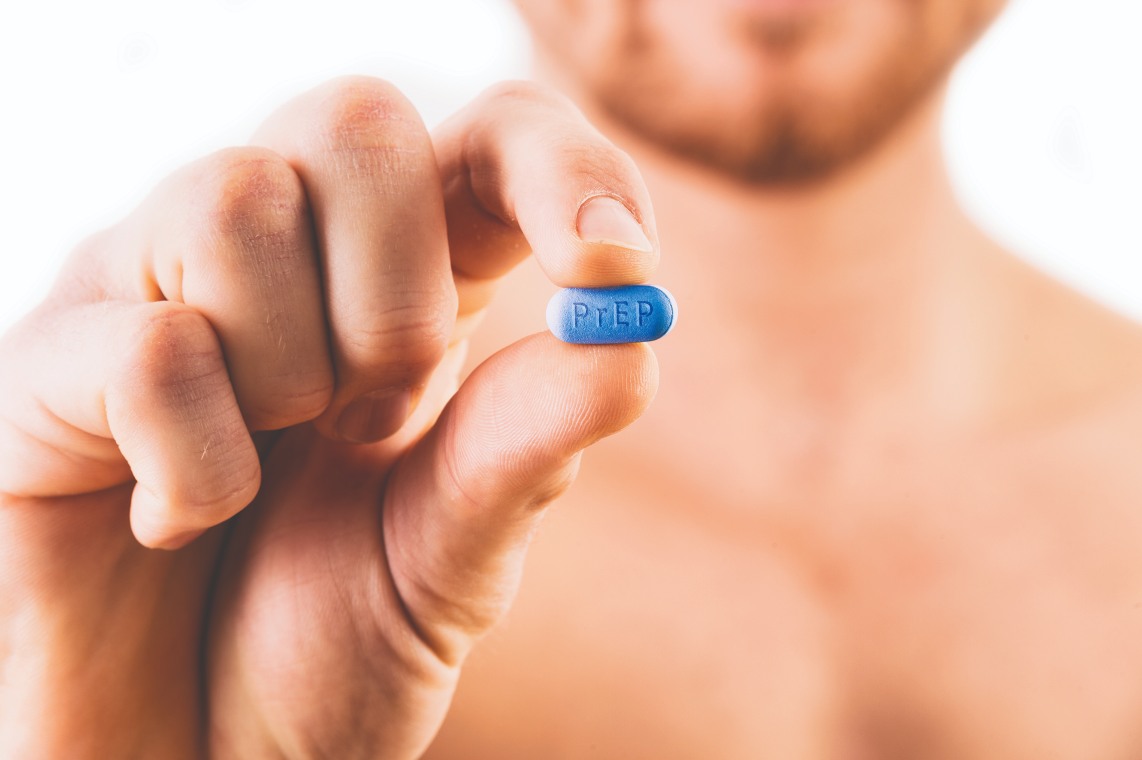 The iPrEP clinic is a New Zealand first and is modelled on a program in New York.
Body Positive is now offering "immediate access" to PrEP for those who need it quickly. In a New Zealand first, the peer support organisation has started an iPrEP clinic that works in conjunction with its drop-in clinic to allow men access to the life-saving medication straight away.
Speaking to express, CEO Mark Fisher says the iPrEP clinic will ensure men who do not have access to their GP immediately can get access to the anti-HIV drug faster than they otherwise would.
"If someone presents for an HIV rapid test and is not using condoms consistently with casual partners we prompt a conversation about PrEP. If it's appropriate and they return an HIV negative test, we are able to provide a 10-day starter pack to initiate PrEP immediately. 2 hours after taking a double dose of PrEP men are protected from acquiring HIV," Fisher explains.
The iPrEP clinic is not intended to act as a replacement to GP consultations, but as an extra level of service to those who need PrEP immediately. Fisher says that when a pack is given to a client, "they are also provided a lab form to complete the additional tests and to connect with the GP clinic that we are working with."
Ongoing clinical support is then provided through telehealth consultations.
One study of a similar iPrEP clinic in New York showed that if people were deferred access they would often not bother with pursuing PrEP due to perceived barriers or judgement and remain at risk of acquiring HIV. "While the program was designed to connect with people accessing our testing service that hadn't considered PrEP as an option we have found that a number of people are coming to us because they haven't been able to access PrEP through other means. Some GPs were either not aware of PrEP or not comfortable prescribing it," Fisher says.
"We provide a peer-led model where there is no judgement and people are able to discuss and make an informed choice about using PrEP as a prevention tool. PrEP is appropriate for anyone that feels they are at risk of acquiring HIV but there are restrictions around who can access funded PrEP."
Mr Fisher urges all those who need to access PrEP to call or attend the drop-in clinic where they can be connected to a solution that works for them.