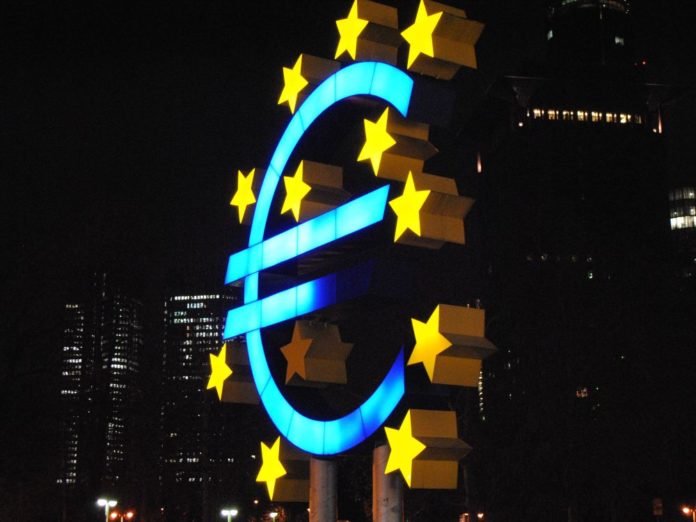 The European Union is stepping in after Poland and Hungary introduce new anti-gay measures.
The European Union is looking to step in and protect LGBT citizens in its member states following new anti-gay laws being proposed in both Poland and Hungary.
Amid an increase in homophobia in those two nations, the European Union is looking to include hate speech, including homophobic speech, on a list of "EU crimes."
The announcement was made by Vera Jourova, the EU's commissioner for values and transparency, during her 2020 State of the Union Address. Jourova said, "everyone should feel free to be who they are — without fear of persecution."
"This is what Europe is about and this is what we stand for."
The proposal includes protections for same-sex parent families and funding for organisations working towards LGBT equality across the EU.
While significant progress towards LGBT equality across Europe has been made, there have been some troubling developments in recent months.
Just last week, Hungary's government proposed a ban on same-sex couples adopting. In May, Hungary also banned gender changes in personal documents.
Poland has also seen a surge in support for 'LGBT-free zones' amid a homophobic campaign by the nation's President Andrzej Duda who says the "LGBT ideology" is "more destructive than communist indoctrination."