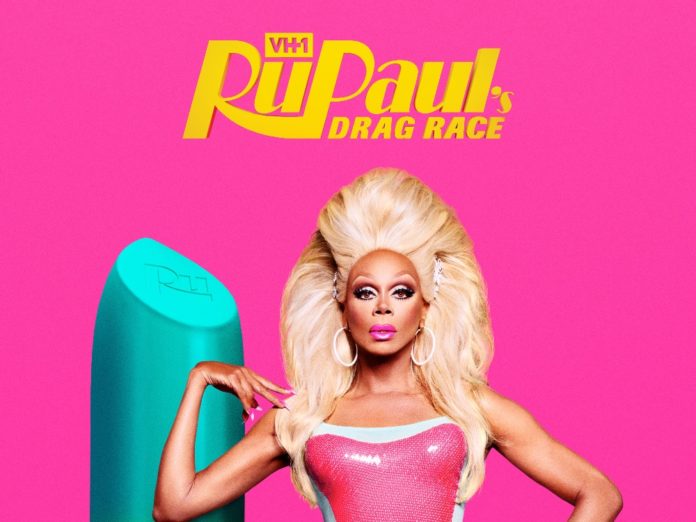 As COVID-19 continues to cause havoc around the world, a source exclusively tells express that Auckland has been selected as safe haven to start filming the new Australian edition of the show next month.
Talking exclusively to Express Magazine a television industry source has revealed that producers have moved the filming of RuPaul's Drag Race Australia from Sydney to Auckland following concerns stemming from New South Wales' COVID outbreak earlier this month.
The source says that while most of the drag talent signed up to the show are Australian, 'it is rumoured that some Kiwi talent has been signed to the show.'
Express' exclusive source tells us, 'the Australian girls fly in on January 6th to start their 14 days of isolation, with filming beginning on the 29th.'
The new season of RuPaul's Drag Race US begins screening on Netflix on New Year's Day with the show's first trans-masculine drag talent, Gottmik, among the cast members.
The second season of RuPaul's Drag Race UK will begin screening on TV OnDemand on 15 January.
Which Australian and New Zealand drag talent would you like to see compete? Pop your answers in the comments!