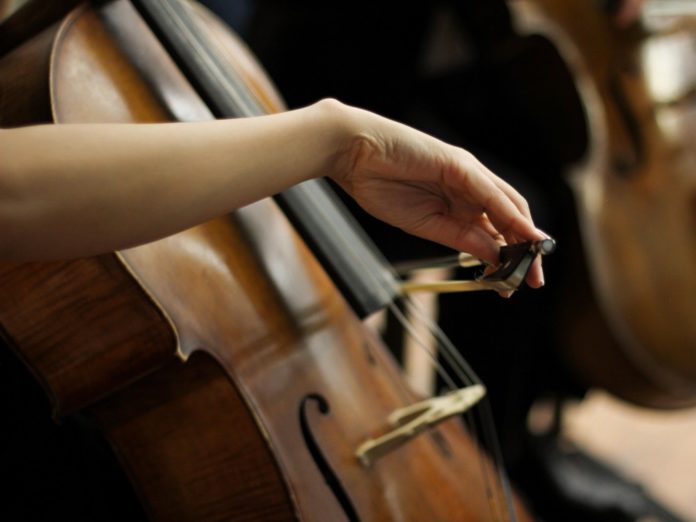 The Auckland Philharmonia Orchestra (APO) has produced another stellar line-up for their 2021 Season – here are express' highlights.
SHOULDER TO SHOULDER ON MONDAY 8 MARCH:
A powerful collection of music and poetry by women – including award-winning voices from Aotearoa, India, Iran, France and the US. What better way to celebrate International Women's Day!
BLUE PLANET II LIVE IN CONCERT ON FRIDAY 9 & SATURDAY 10 APRIL:
One of the great Covid-casualties of the APO's 2020 season has been brought back to life.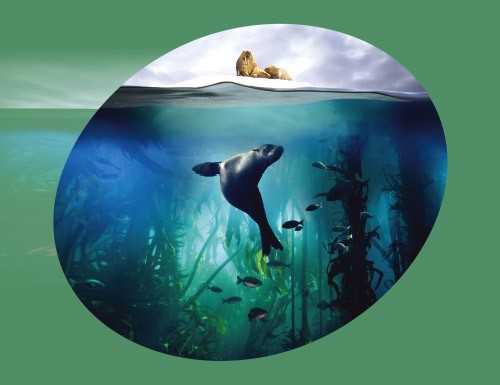 This immersive concert experience features breath-taking visuals from the award-winning BBC Earth television series on the big screen, with the original music score by Hans Zimmer, Jacob Shea and David Fleming, performed live by the APO.
BEETHOVEN'S FIDELIO ON SATURDAY 8 MAY:
Beethoven's only opera honours the power of love. It celebrates the triumph of freedom over oppression, encapsulated in the unforgettable Prisoners' Chorus, where the men grope from darkness and chains, into the light. Expect this one to resonate!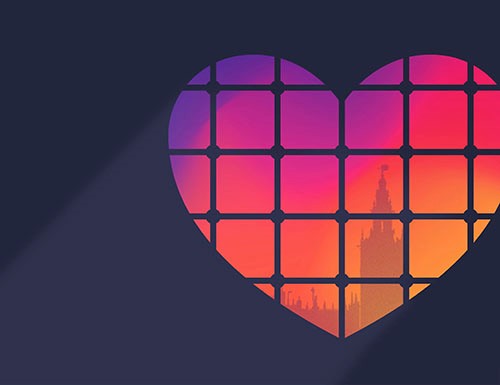 WONDERFULLY WICKED ON THURSDAY 1 JULY:
If you only see one piece of live music in 2021 (and why would you ever restrict yourself so) make it Wonderfully Wicked. Celebrating songs from The Wizard of Oz and Wicked,
coupled with a three-course dinner and a gala auction. This fundraiser is a sure-fire sellout!
ARETHA ON SATURDAY 24 JULY:
Celebrating the Queen of Soul with a concert of her greatest songs performed by a trio of fantastic female vocalists: Boh Runga, Bella Kalolo and Vanessa Stacey, backed by the Jubilation gospel choir and lush arrangements from the full symphony orchestra. Classics like Think, Natural Woman, Say a Little Prayer and Respect are guaranteed!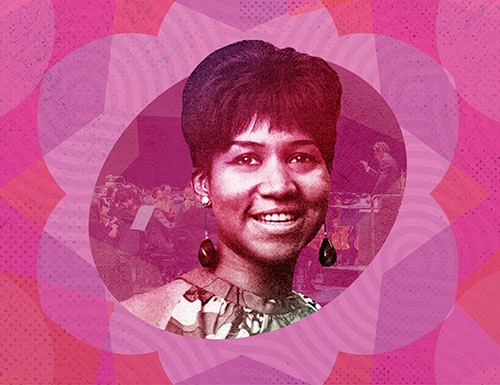 SUPERHEROES ON THURSDAY 14 OCTOBER:
Get ready to Marvel as conductor David Kay leads us through the work of renowned composers John Williams, Hans Zimmer, Alan Silvestri and James Horner, accompanied by multimedia imagery and film clips, from the biggest superheroes including Batman, The Avengers and Wonder Woman.
---
For more information on the APO's 2021 Season visit apo.co.nz