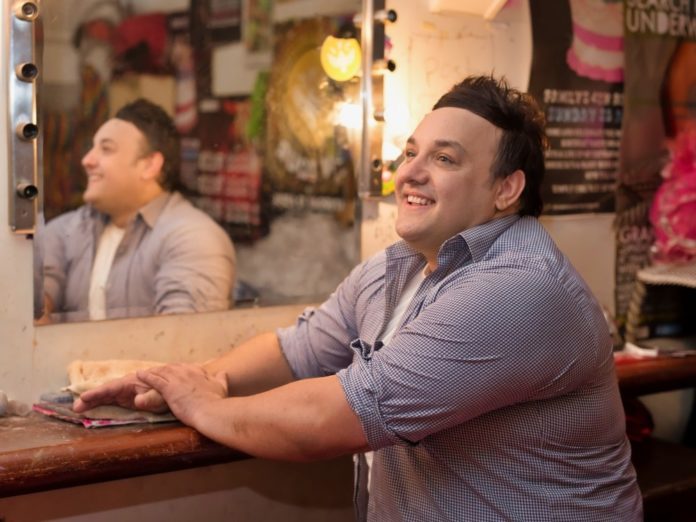 From Saturday nights at Family Bar to managing a gay bathhouse in Hamilton Miss Ribena talks to express about her latest venture.
Miss Ribena couldn't be happier.
As she answers the phone for the express interview, she's at home in Hamilton after returning to her place of birth a few years ago, or as she calls it "the TRON, Moo-loo country"
While New Zealand's most known drag queen still hosts Saturday night at Family bar on Auckland's K Road, it sounds like she is most comfortable being back in the Waikato.
"Two years ago, I moved back to Hamilton. I'm Hamilton-born and bred, I lived in Auckland for 26 years, but I decided to return to The Tron and Moo-loo country" Ribena tells express.
It wasn't long ago Ribena was promising to bring the "gay back to the Waikato" and in her latest venture, she may have succeeded as she takes the reigns of Guyz alongside the business' owner Jeff.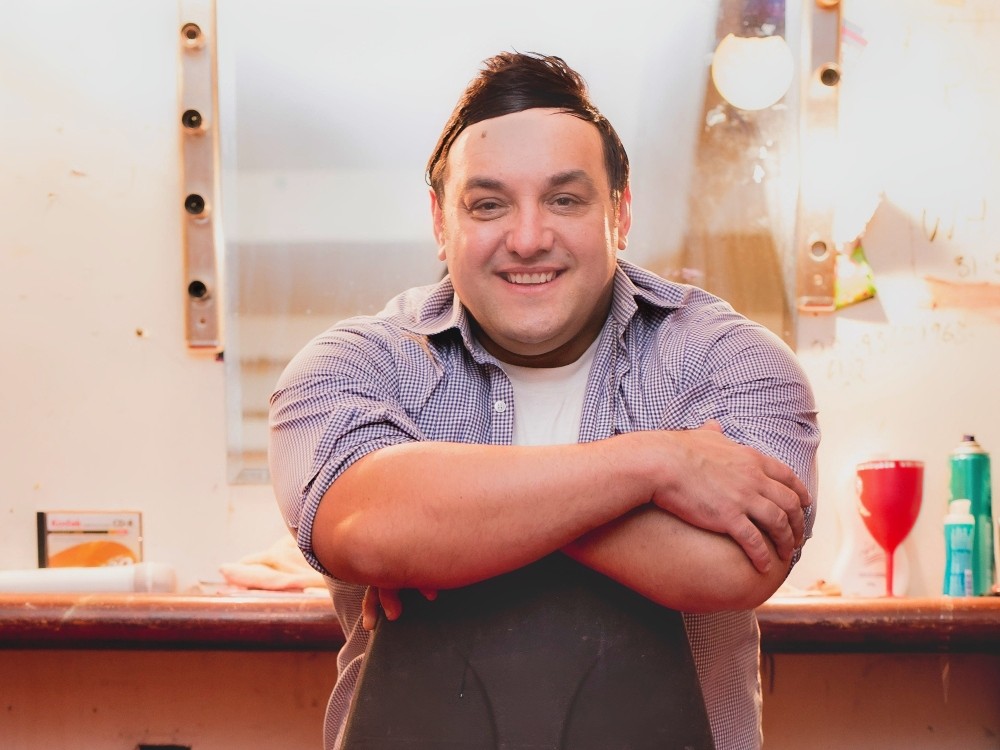 Guyz bathhouse and sauna has been in operation for 17 years but has recently undergone major refreshment, with Miss Ribena playing a key role in overseeing its redevelopment in conjunction with Jeff.
Jeff explains that they are aiming to offer a "club and a men's retreat" for men seeking other men in the Waikato region. More than just a sauna, Guyz offers a safe space for males in a region where nothing else of its sort exists.
Not only does Guyz draw clientele from Hamilton, but from the entire Waikato region, meaning those seeking men in a bathhouse environment won't need to drive all the way to Auckland to get it.
Guyz is open from open at midday till midnight, Sunday to Thursday and Friday/Saturday the opening hours are from noon to 2 am.
The venue offers a "steam room, spa, sling room and a gorgeous lounge which offers tea, coffee and snacks."
Jeff says that for some of their clients, the lounge room may be as far as they get. "Some of our clients are just looking for a sense of community and we provide that for them," he explains.
Ribena says the vast majority of the clientele are discrete and looking for fun. "70% of the men who come in for action are very discreet, and low key."
Ribena says Guyz has hosted functions already and plans to host more as well as "having a masseur on every weekend" along with other semi-regular offerings, such as male strippers once a month.
On Christmas eve, there will be "a naughty Santa Clause evening, although Ribena is not willing to give much away. "My lips are sealed" on just what that night will entail, the famous drag queen tells express.
You'll just have to check it out for yourself!
Photos | Dan Lui.