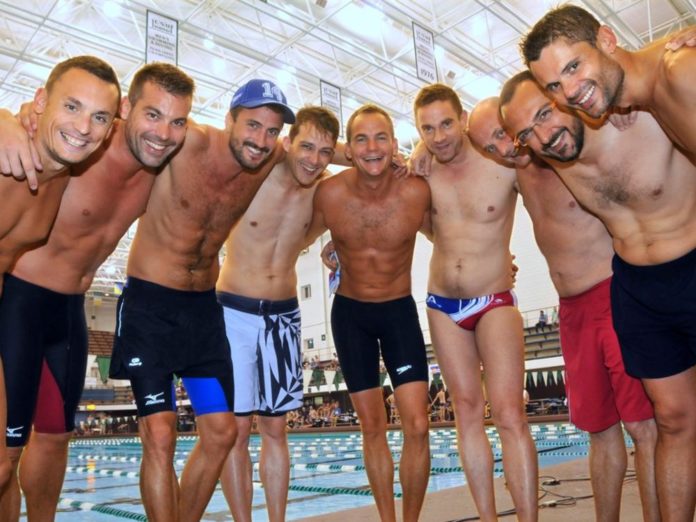 The 2026 Gay Games will not be held in either NZ or Australia after Brisbane also fails to be shortlisted.
Hopes that the 2026 Gay Games would be hosted in the Asia Pacific region have been dashed after both Brisbane and Auckland failed to be shortlisted to host the event
The news will come as a disappointment to local organisers after the city of sails made the top 8 in November.
Held every four years over nine days, the games would have attracted 12,000 participants to Auckland with an estimated NZ$152 million injected into the local economy.
The remaining cities in the running are Guadalajara, Mexico, Munich in Germany and Valencia in Spain.
New Zealand has never hosted a Gay Games, with Australia hosting the event only once, when it was held in Sydney in 2002.
The next Gay Games are scheduled to be held in Hong Kong in November 2022 and will feature 36 sports. The Hong Kong games will be the first time the games have been hosted in Asia.
The announcement of who will host the 2026 event is expected to be made in the coming weeks.
It is unclear whether Auckland's organisers wish to bid for the 2030 event.
Photo | Jim Buzinski.