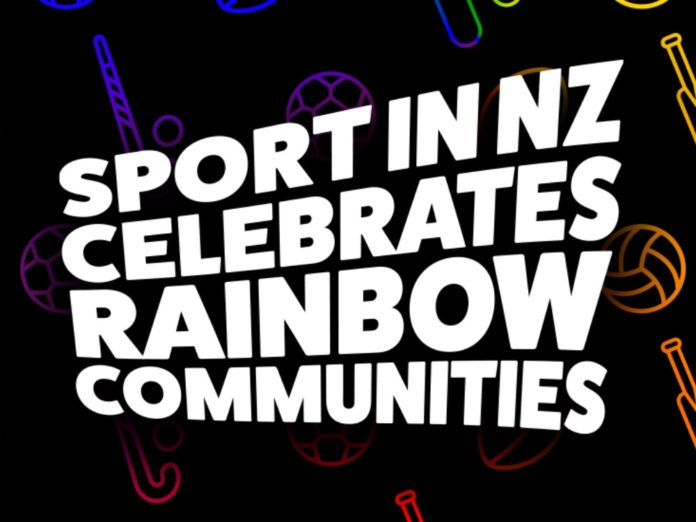 New Zealand Rugby is collaborating with other sporting codes to acknowledge and celebrate their rainbow communities by taking part in the 2021 Auckland Rainbow Parade this month.
Alongside other sports from across Aotearoa, NZ Rugby says they are committed to "supporting and celebrating our people in sport and pursuing diversity throughout our game."
With participants, supporters, and communities from across different sports being invited to put on their club colours, matchday kit or sports outfits and come together in a show of unity, Raelene Castle, CEO of Sport NZ says "It's great to see these sports standing together to show their support for the rainbow community"
"All those playing sport and others who want to but don't feel they can. We need the rainbow community to be welcomed and valued by the sport whanau."
Organisers of the event say that the Auckland Rainbow Parade is all about bringing together the community and allies, along with celebrating diversity and inclusion.
"It will be an uplifting event with a carnival-style atmosphere, with dancing, performances, plenty of music and noise! Event manager, Shaughan Woodcock explains.
---
The Auckland Rainbow Parade starts at 5.30 pm till 7.00 pm on Saturday the 20th of February and will take place on Ponsonby Road, Auckland. Participants and onlookers can expect a fun day of rainbow families, dancing, performance, plenty of music and key messaging from the community – For More Information Head to rainbowpride.org.nz