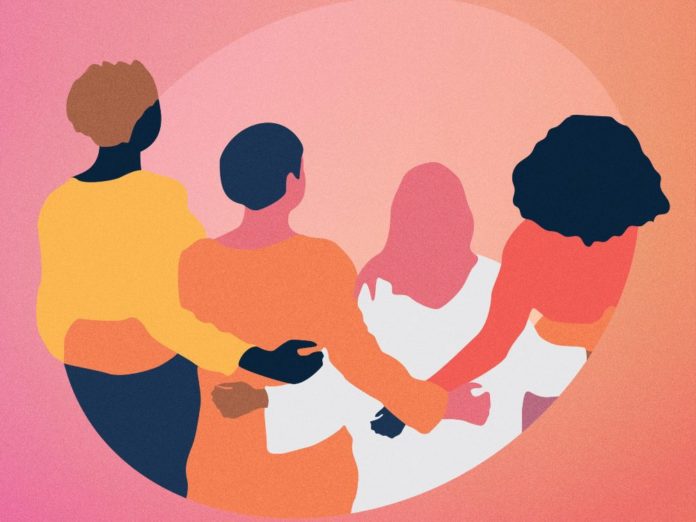 With Coronavirus preventing international work from entering the Festival foray, this year's Auckland Arts Festival (AAF) will be 100% Aotearoa artist-led, with a theme of Aroha and a focus on world-class creativity and talent telling our stories.
Here are the express team's picks for an unmissable Festival:
LIFE IS A CABARET:
The last two decades have seen Kiwi cabaret truly come into its own and our take on this European art form has been cultivated by New Zealanders taking their craft overseas to international-acclaim.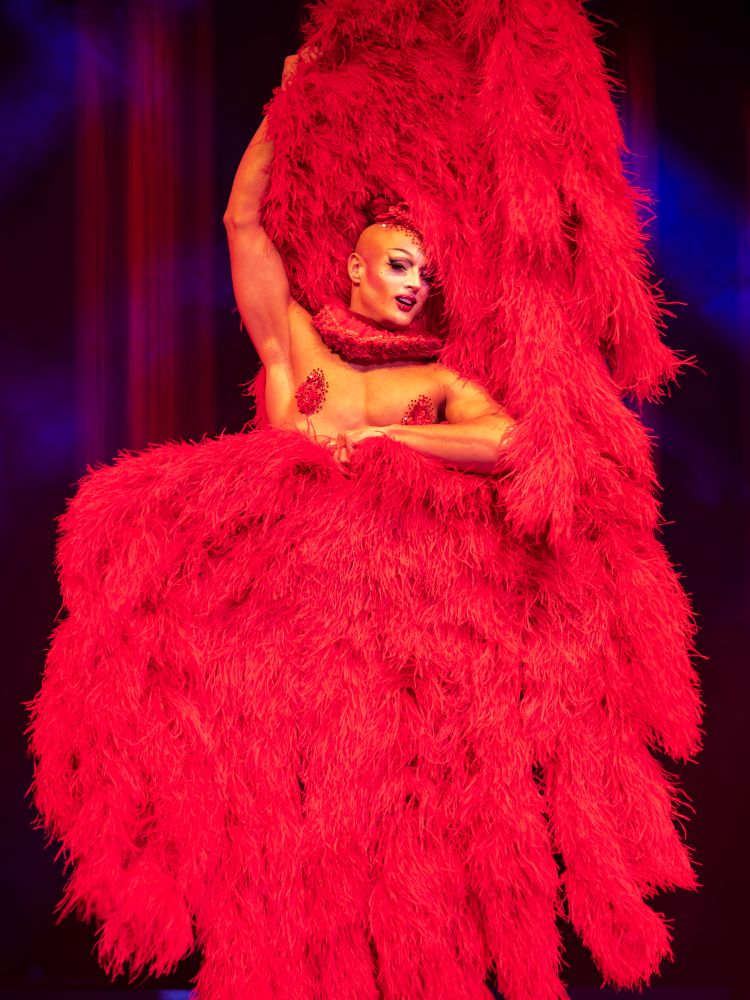 A prime example is former Mister Gay New Zealand Chris Oh!, who in 2018 took out the Most Dazzling Dancer award at the Burlesque Hall of Fame. At this year's festival, Chris joins performers from NZ's sexiest independent Circus company Dust Palace, to present Heavenly Bodies (12 & 13 March at The Civic Club), for a stellar cabaret of truly cosmic proportions.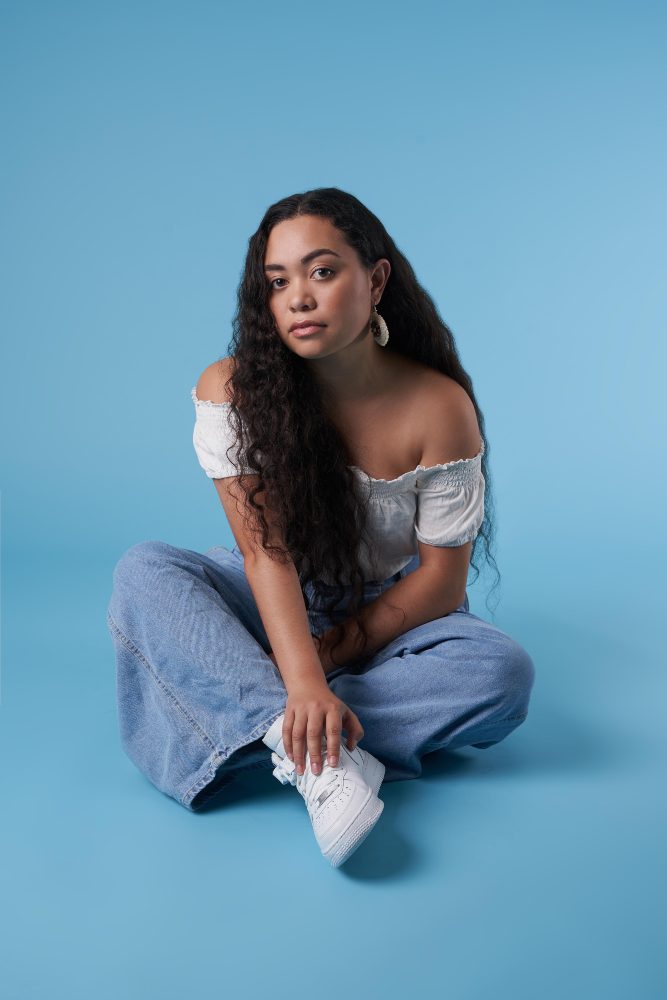 From circus to song, Hine (Friday 19 March at The Civic Club) will provide a smoky, soulful take on cabaret, as Ardijah's Betty-Anne Monga appears alongside young and talented musicians HINA, Disciple Pati, Jhasmyne and Emily Muli for a supreme showcase of powerful vocals from these Māori and Pacific wāhine toa.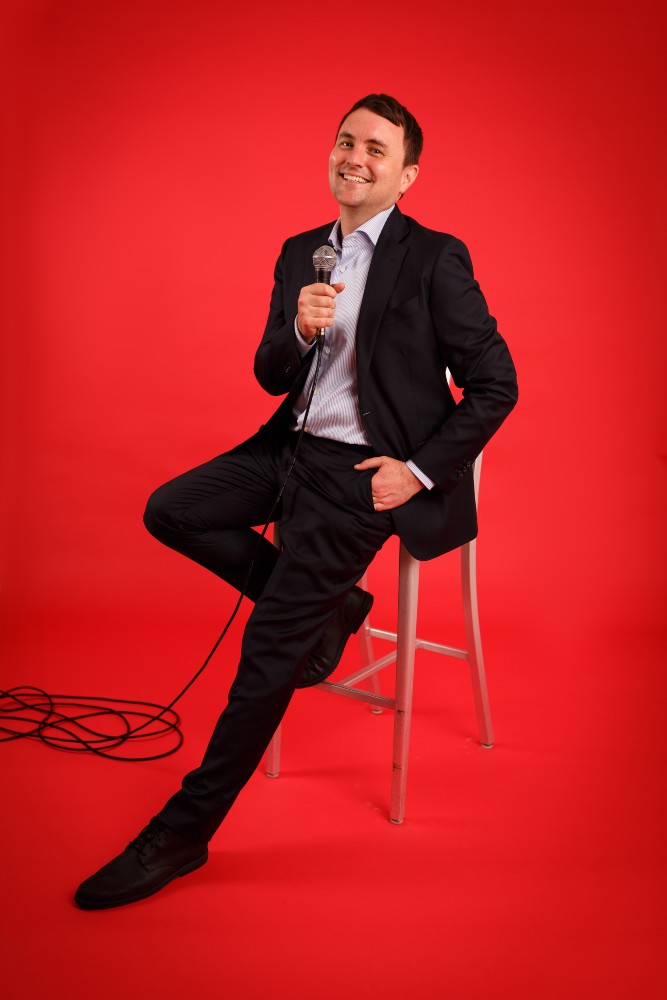 If Hine has filled your heart with joy, let Tom Sainsbury bring the laughter, as our favourite multi-talented comedian, presents The Tom Sainsbury Love Hour (4 to 20 March at The Civic Club). 'Love Hour' is the playwright and Snapchat-satirist's take on a chat show as he invites NZ notables onstage to discuss their love lives. The good, bad and ugly will be unveiled from first crushes and failed romances, to date nights and break nights! So far his guest list is confirmed to include Hilary Barry, Chlöe Swarbrick and Mike King and express predicts Sainsbury's bestie Chris Parker is also likely to join, with hilariously camp consequences.
All three shows take part at The Civic 'Club', an experience that seats the audience on The Civic's stage alongside their favourite performers. It's an innovative way to experience the intimacy of cabaret and grants the opportunity to see one of Auckland's favourite venues from a star's perspective!
A DIVERSITY OF DANCE:
The Rainbow Community stands at the heart of the AAF's dance programming as legends and new blood collaborate to create new movements.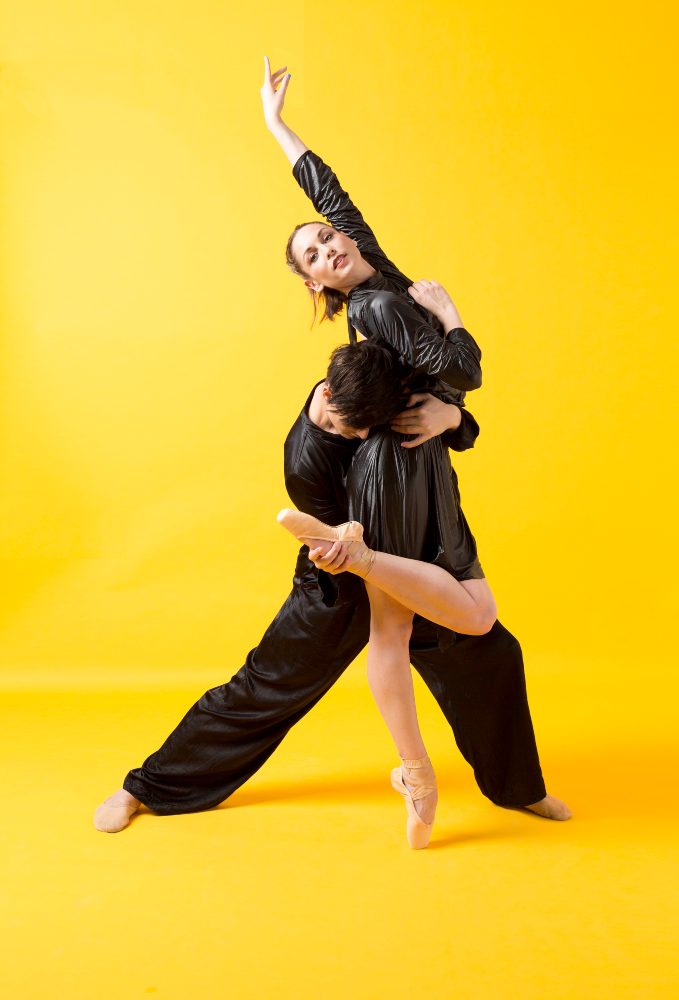 This begins with Subtle Dances (5 & 7 March at Bruce Mason Centre). Subtle Dances is a trio of new works created by some of NZ's most exciting choreographers: London-based Cameron McMillan, Express favourite Loughlan Prior and Sarah Knox. Subtle Dances is the inaugural offering from new dance company, BalletCollective. In collaboration with the prodigious NZTrio, who will perform the score to each of these works live.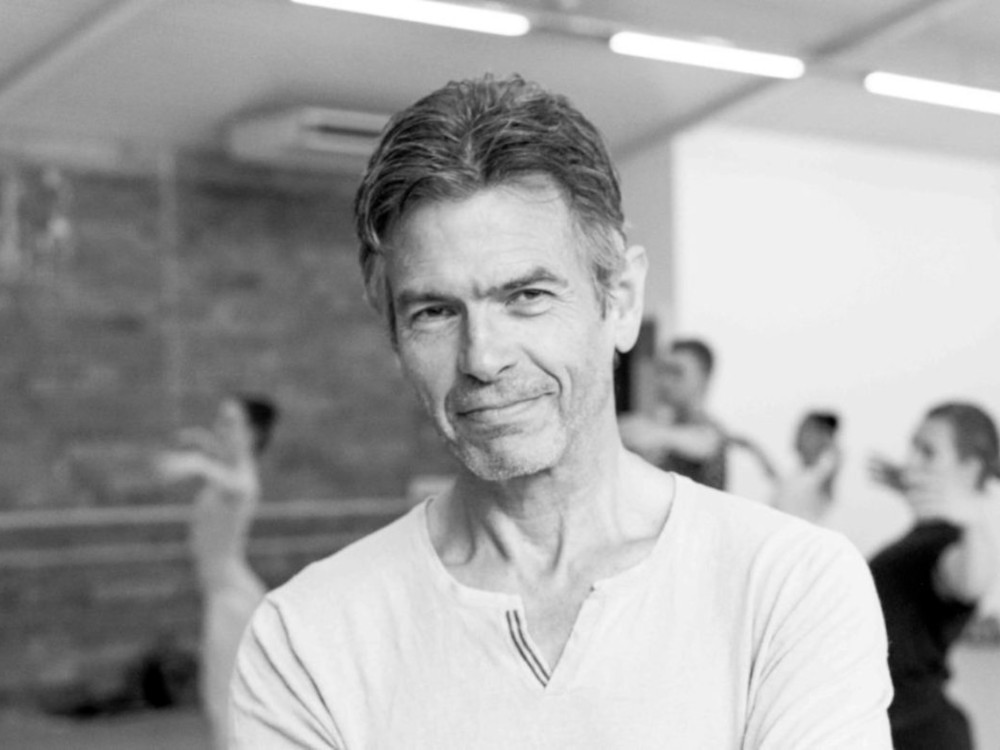 Featuring the legendary Michael Parmenter, Strasbourg 1518 (19 & 20 March at ASB Waterfront Theatre) is a story of revolution exploring one of history's most fascinating mass movements — the dancing plague of 1518! Strasbourg 1518 combines exhilarating original music and choreography into a frenzied tale of anarchy, physicality and the power of art as resistance.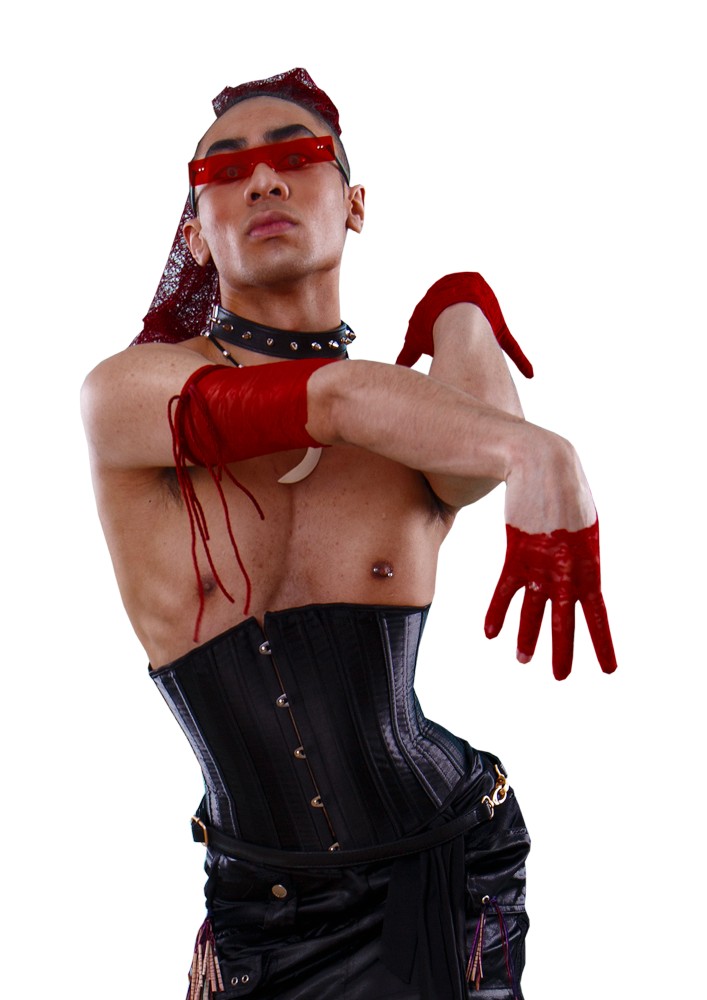 From its birth at Te Puke o Tara hall in South Auckland, ballroom culture in Aotearoa has grown over the past seven years as a safe space for our queer communities to celebrate and grow. For the first time, our three main houses of Ballroom: AITU, COVEN and IMAN; are collaborating to continue this legacy at the Legacy Vogue Ball (Saturday 20 March at Auckland Town Hall). In partnership with FAFSWAG, expect a must-see evening of extravagance, runway divas, stunty vogue battles, gaggy effects, seductive sex sirens, competition and grand cash prizes. Serve!
CELEBRATING WOMEN:
52% of the world's population and yet still treated like a minority in so many fields. This International Women's Day there is still so much to talk about as well as celebrate and the Auckland Arts Festival is giving you the opportunity to do both.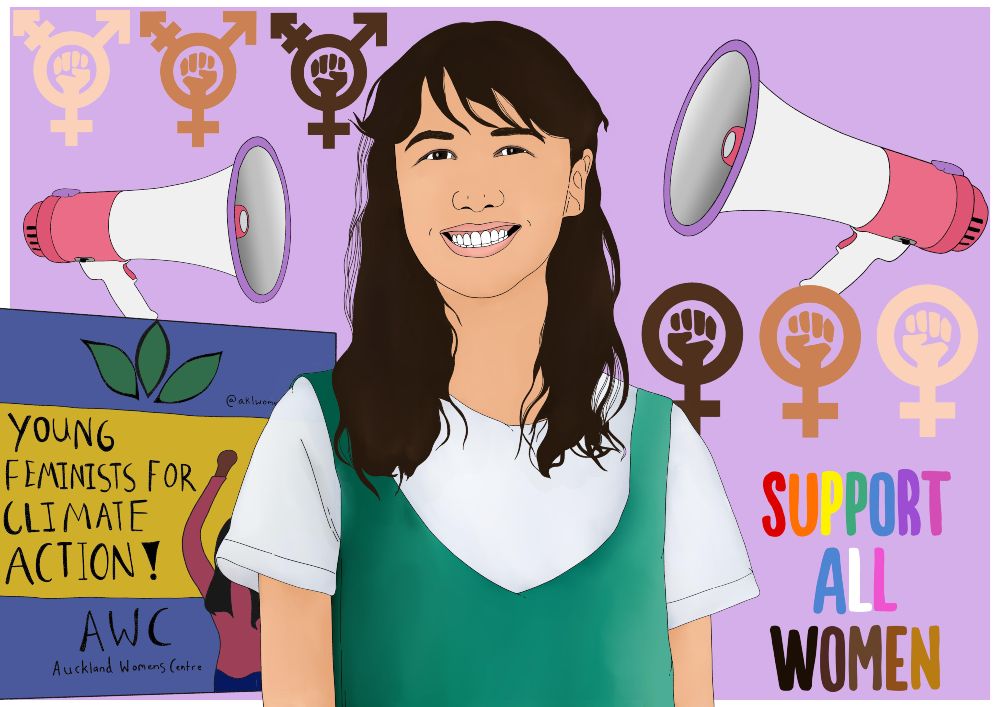 Roar into International Women's Day with level up: An Intergenerational Discussion (Monday 8 March at The Civic Club), a 'let's-change-the-world' breakfast kōrero led by Miriama Kamo. Millennial and Gen Z perspectives will be provided by Becki Moss, Gabriella Brayne and Te Aho Jordan, alongside leaders including former Auckland Pride Chair Lexie Matheson, comedian Justine Smith and activist Qiane Matata Sipu, to answer the question: 'What next?'
Later that evening, celebrate, soothe and unite with music and words from inspirational women at Auckland Philharmonia Orchestra's Shoulder to Shoulder (Monday 8 March at Auckland Town Hall). This vibrant programme highlights female composers ranging from the mystic brilliance of 12th-century pioneer Hildegard von Bingen to multi-faceted musician, writer and taonga puoro practitioner, Ruby Solly (in a world premiere commission)!
Auckland Arts Festival/Te Ahurei Toi o Tāmaki (AAF) is presented from Thursday 4 to Sunday 21 March. To buy tickets and for more information visit aaf.co.nz