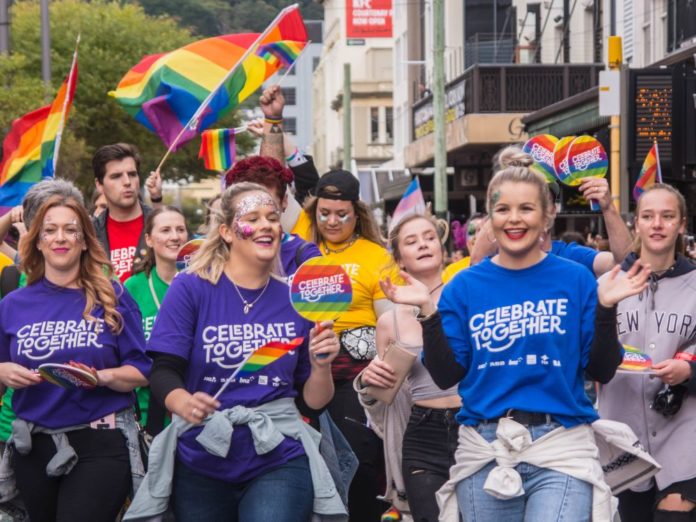 If you have booked flights or accommodation to attend the Wellington International Pride Parade on Saturday 10 April reconsider your plans.
Speaking to express Wellington International Pride Parade Board Chairs Heather Henare says "the Board have unanimously agreed to cancel the 2021 Wellington International Pride Parade (WIPP) and focus our efforts on the parade for March 2022."
Henare says the decision was primarily made over concerns for keeping the community safe from potential COVID outbreaks but also acknowledges that this has been a hard year to secure funding.
"If we go into Lockdown again, the liability is too great," she says. "We sat down with Council who said they think postponing till 2022 is a very smart thing to do."
Following this consultation, Henare personally contacted express to ensure community members were made aware of 2021's cancellation as soon as possible so they could reassess travel plans.
In a statement WIPP will release later this afternoon Henare says, "I am really proud of this Board, in 2019 we were the first major public event following the terrible attacks at Al Noor Mosque and the Linwood Islamic Centre. In 2020, we were the last major public event ahead of the national COVID-19 lockdown. We have faced challenges before and we will rise again."
The WIPP board hope to bring the parade back in March 2022.