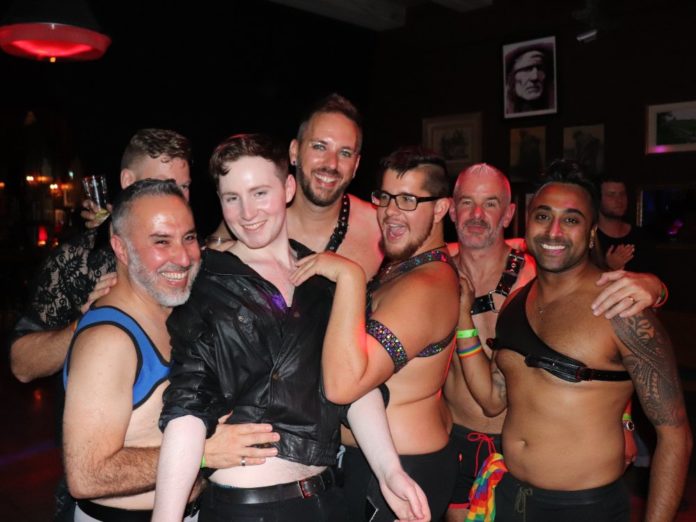 Taking Cantabrian's from Level Two to Level One was the first big party of Christchurch Pride 2021. Leather & Lace featured talented pole dancers, plenty of harnesses and an overflow of community spirit! For more info on up and coming Christchurch Pride events visit their Facebook page.
Saturday 6 March.
A Rolling Stone, 579 Columbo St, Christchurch.
Photos | James Maxwell.