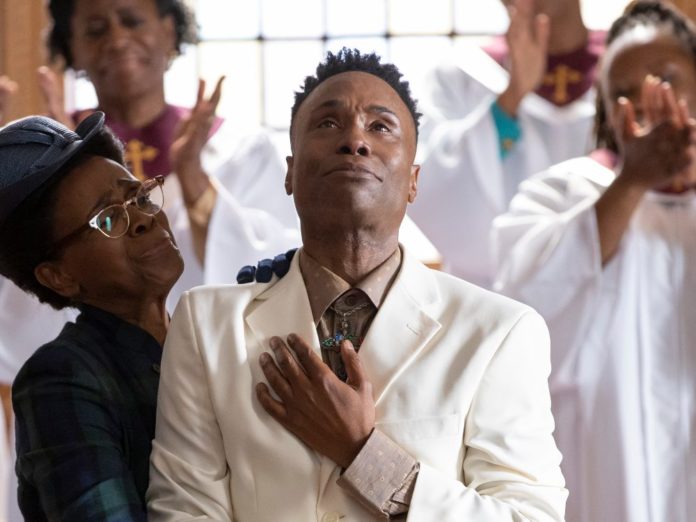 The Pose star says "shame" and fear he would lose his career forced him to stay silent.
Actor Billy Porter has revealed publicly for the first time that he has been living with HIV since 2007.
The Pose star says he kept his diagnosis secret for more than a decade because of 'shame.'
Speaking to The Hollywood Reporter, Porter says that after receiving the diagnosis in June 2007, he feared "marginalisation and retaliation" if it became public.
Retelling the story of how he became aware of his HIV positive status, Porter says he first went in to get a pimple checked.
"The queen at the front desk was like, 'You want an HIV test? They only $10.' I said, 'Yeah, yeah, it's time.' I got tested every six months, like you were supposed to," he told THR.
"So I went in, got the pimple drained and got tested, and then the doctor came back and looked at me. I was like, 'What?' He sat down, and I was like, 'No. Nooo.' And he said, 'Your test came back positive.'
The actor was struggling professionally at the time and was forced to declare bankruptcy the same year he received his diagnosis. "The shame of that time compounded with the shame that had already [accumulated] in my life silenced me, and I have lived with that shame in silence for 14 years."
Porter then kept the diagnosis largely to himself, with the exception of a handful of close friends.
The Pose star said, "everybody who needed to know, knew – except for my mother," adding he believed that if people in the entertainment industry found out, his life and career would be over.
"It would just be another way for people to discriminate against me in an already discriminatory profession. So, I tried to think about it as little as I could. I tried to block it out."
After 14 years of keeping his HIV positive status a secret, Porter decided the time had now come to reveal it publicly.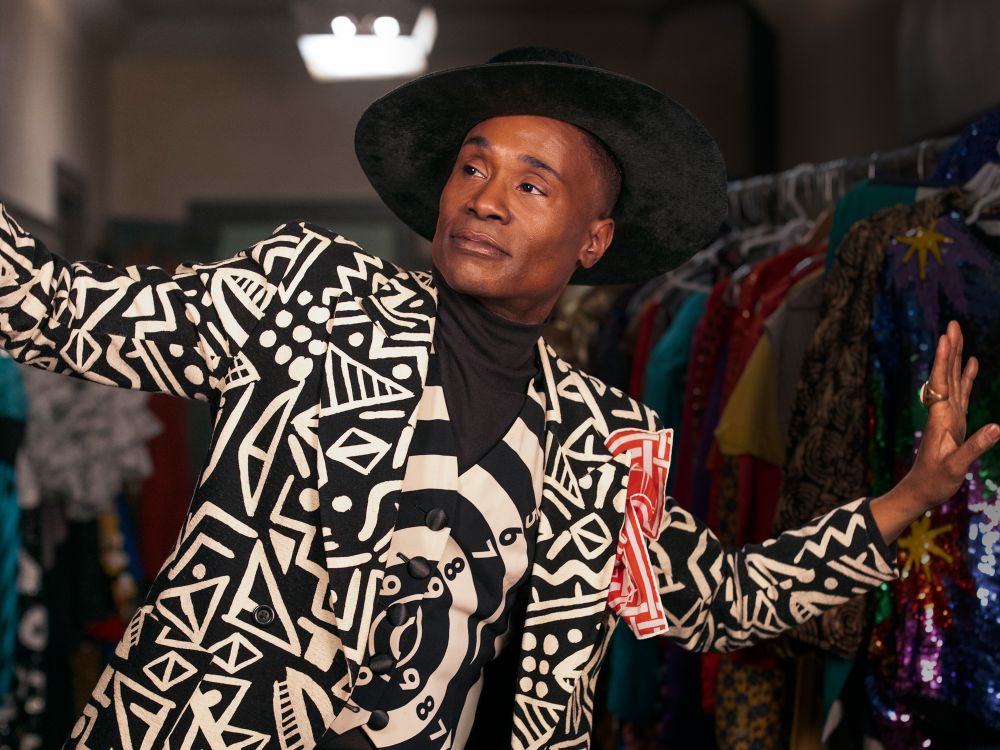 Tweeting a photo of The Hollywood Reporter cover (of which he appears) Porter captioned the post with the words 'My truth. In my time.'
Porter says that by revealing his diagnosis he hopes he can have "sex without shame."
"I hope this frees me so that I can experience real, unadulterated joy so that I can experience peace so that I can experience intimacy so that I can have sex without shame. This is for me."