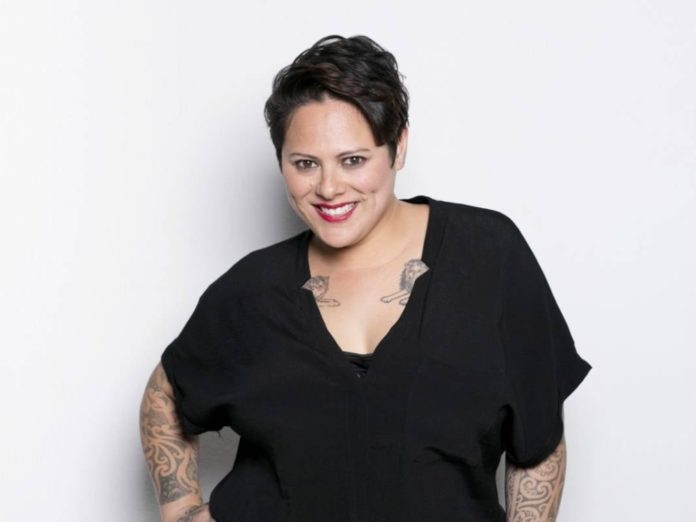 The popstar, TV and radio host's separation with wife Natasha Utting is understood to be amicable.
Singer-songwriter Anika Moa and journalist Natasha Utting's relationship has come to an end.
The NZ Herald reports that the couple have decided to head their separate ways after four years of marriage and eight years as a couple.
Moa and Utting first met through mutual friends at a Beyonce concert in 2013, moving in with each other in 2014.
In 2017, the pair married at a romantic ceremony at Bethells Beach, with Jaquie Brown conducting the ceremony.
The NZ Herald reports that the split is amicable, with a spokesperson for Moa saying neither Moa nor Utting would be making any public comments on the matter.
Anika Moa was previously in a relationship with Azaria Universe, with the pair getting a civil union in 2010. That partnership ended in 2013.