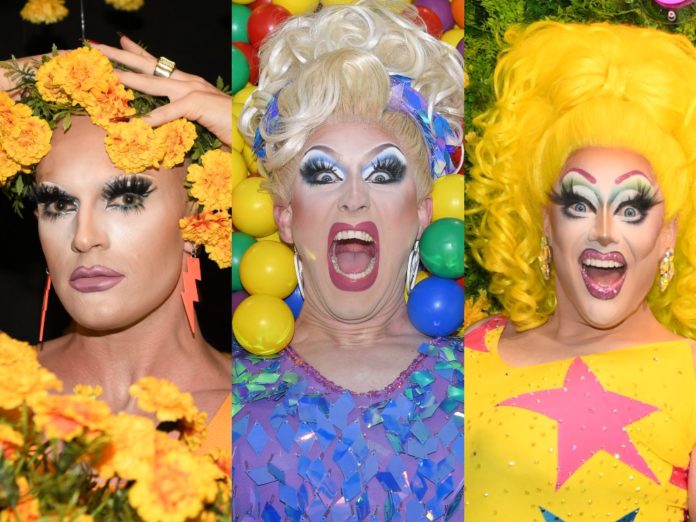 When three of our very own Kiwi queens were selected for the Down Under edition of RuPaul's Drag Race, few could have predicted what a wild ride it would be or just how proud they would make us, representing Aotearoa. They collaborate with photographer Peter Jennings at Live Nation's interactive exhibition #happyplacenz and share their most meaningful moments with us.
Elektra Shock – Shining Through In The Darkness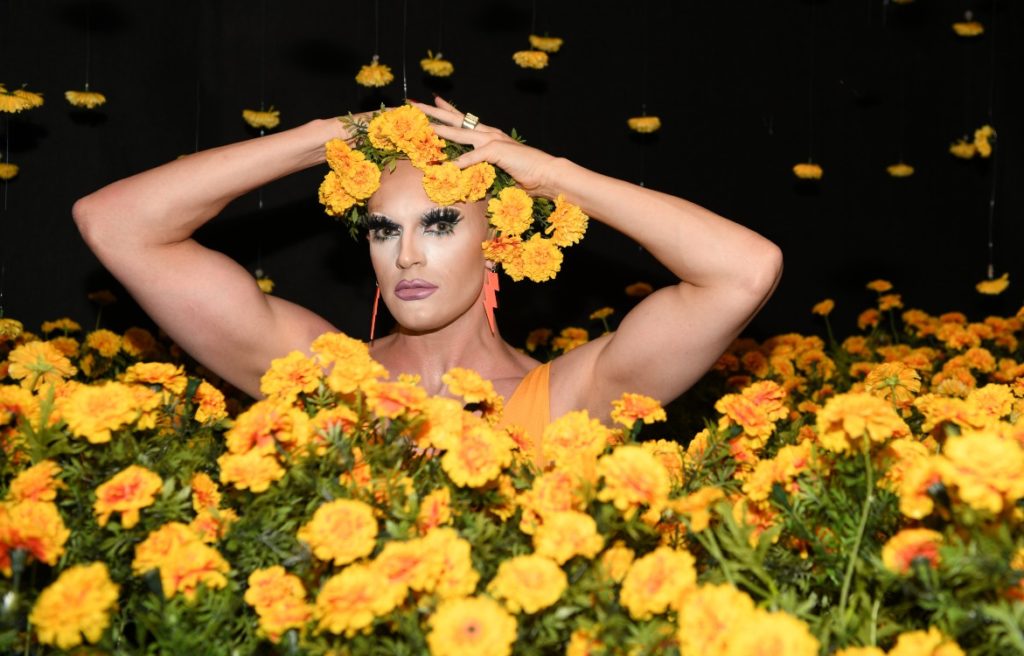 I think resilience comes from being open to learning, open to growing, and to changing when needed. If you can find the magic and the excitement in being challenged every day, then dealing with a few tough critics won't dim your light. Of course it's always important to believe in yourself, but while on RuPaul's Drag Race Down Under I found it more useful to believe in the goodness of others. I'm always going to have my own back, but if you trust that maybe a few good friends will have yours too, then you will be unstoppable.
Anita Wigl'it – Balls Deep In Snatch Game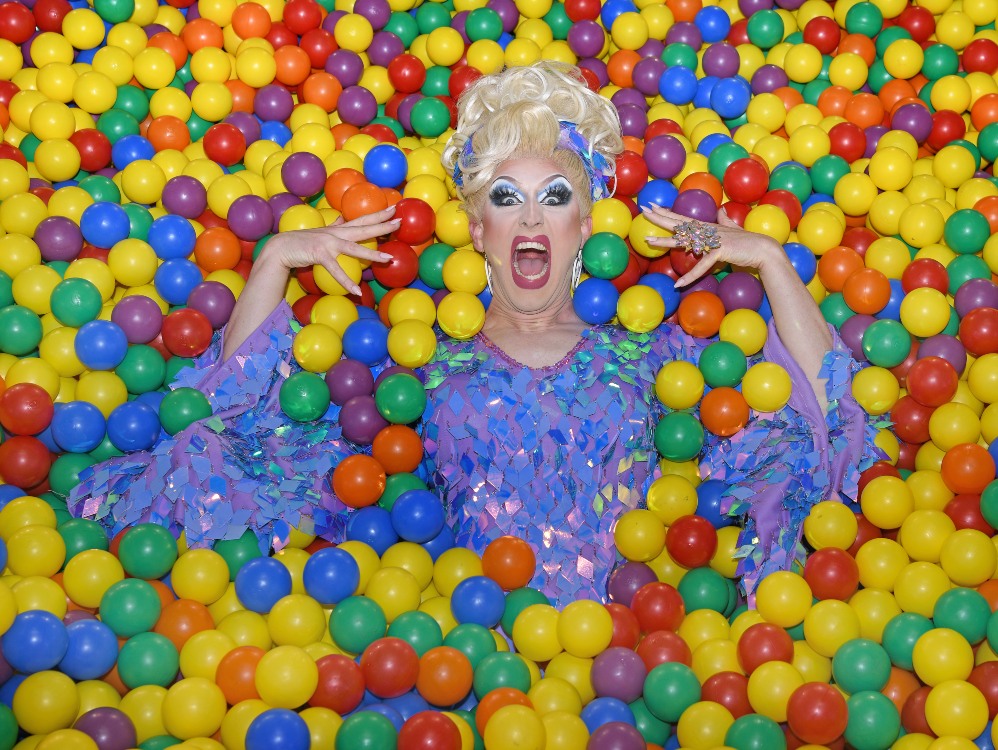 When I went into Drag Race I thought that the most important challenge to win was 'Snatch Game' – the scariest, most hilarious of all challenges! Winning it was beyond a dream come true! It was such an incredible experience to make Ru laugh and I loved every second of it! I feel that by winning 'Snatch Game' I've been able to show the world how silly I am. Even though a knighthood is now out of the question, it was completely worth it!
Kita Mean – Making The Home Town Proud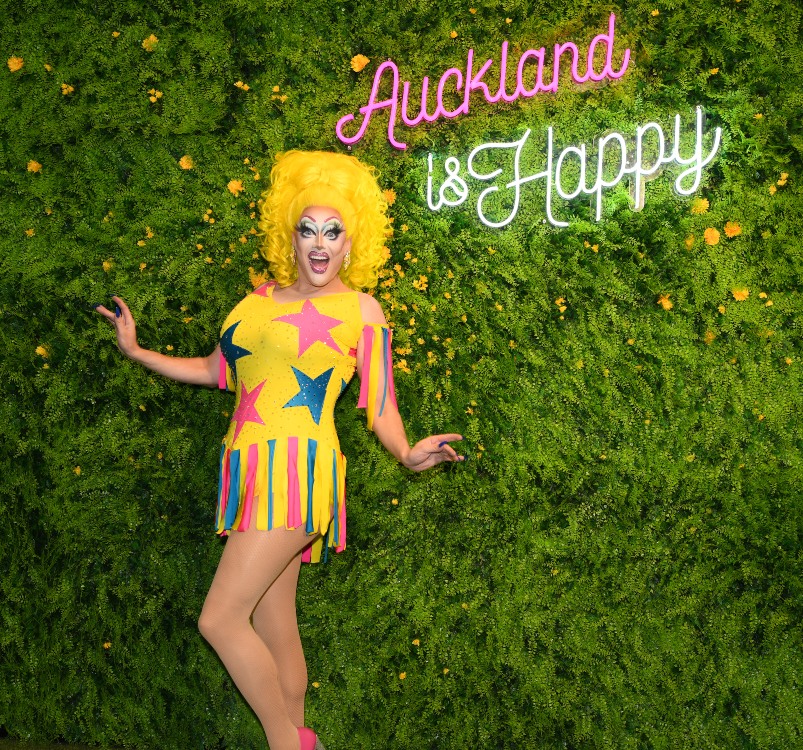 The very first moment I ever saw RuPaul in the flesh was when he walked into the werkroom and said 'gidday!' It was absolutely surreal… Drag is such a fundamental part of the happiness that I have been able to find in this life and I absolutely idolise Ru… So to be in the same room as them, basking in their energy was everything I could have ever dreamed for… Ru was the epitome of professionalism and kindness with the perfect amount of giddy sass when the moment called for it. I am so grateful for the opportunity… I just want to make our fierce little country proud!
---
Tickets for RuPaul's Drag Race Down Under Season 1 Live On Stage are on sale now! For complete tour and ticket information, visit: livenation.co.nz