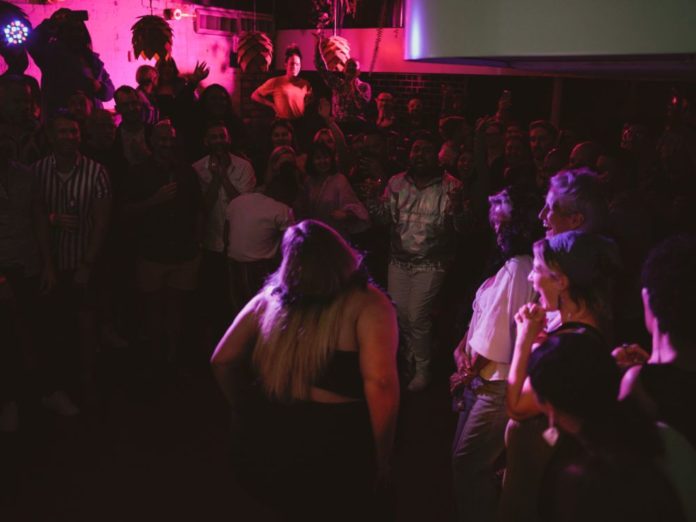 Following on from the incredible success of their debut event, MISBEHAVIOUR, Auckland's newest sophisticated, late-night club party experience for the LGBTQI+ community and their allies returns to Everybody's on Friday 18th June from 10 pm till late.
Taking the flavour of the Melbourne, Brooklyn and East London LGBT scene, MISBEHAVIOUR II delivers a diverse night of music, party stopping moments and outrageous spectacle that is exclusive, yet inclusive.
Featuring the House of IMAN and Sin Howard and Chelsea on the decks, this event is selling fast and one not to miss!
Secure your tickets HERE – don't forget to follow Misbehaviour on Instagram @misbehaviourAKL
#misbehaviorisforeverybody