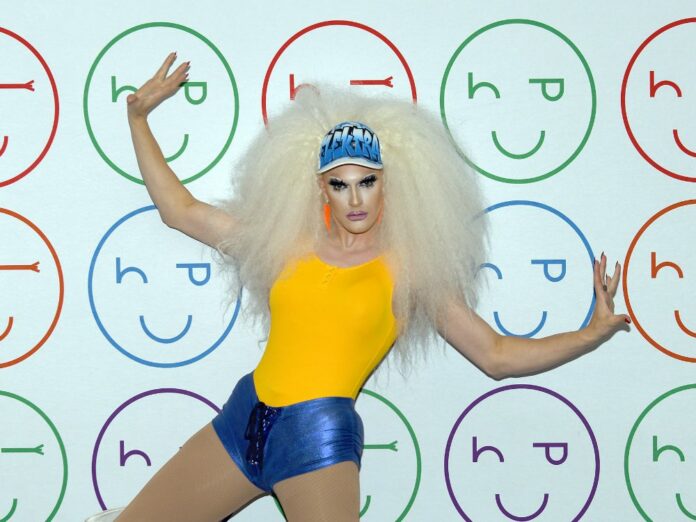 The Kiwi drag queen says she felt she was "the butt of jokes".
In a TikTok video posted by BuzzFeed Australia, Elektra Shock describes the difficulties she faced while appearing on the inaugural season of RuPaul's Drag Race Down Under.
The Kiwi drag queen says that she felt she was unfairly targeted by other queens on the show and made to feel the "butt of jokes" although she didn't single out any other contestants explicitly as being responsible for the abuse.
Elektra Shock says "for the first few days I cried in my hotel room" after filming.
"Like it was hard being constantly the butt of jokes and constantly the one to receive the shade."
The 28-year-old says she expected to receive shade but that the level was overwhelming. "It was everyone trying to make the best show we possibly could do you know what I mean and be shady and be funny, but I really did struggle with it."
It echoes other public statements the Kiwi drag queen has made since leaving the show. Speaking to UK publication Attitude, Elektra admitted her relations with the other contestants was difficult.
"I hadn't had the most amazing relationship with all those girls. But the love I've got from people at home has far surpassed any of the opinions that the girls had of me."
Elektra finished fifth overall and says she was hoped for Kita Mean to be crowned winner Her wish was granted at Saturday's grand finale.