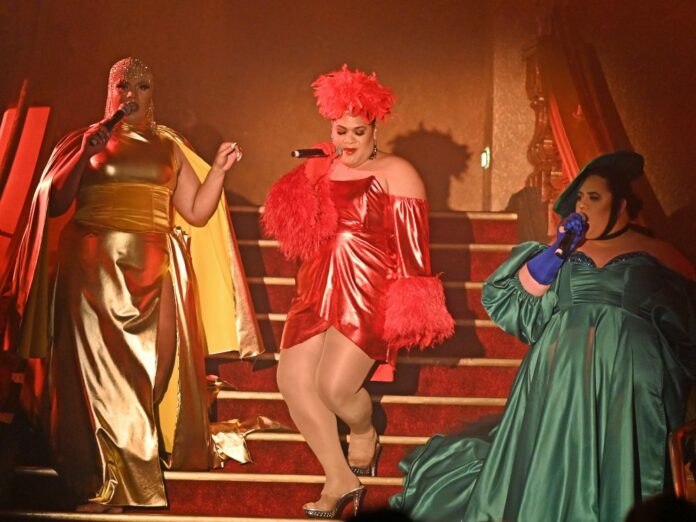 For ten nights Auckland Live's Cabaret Season took over The Civic and gave our nightlife the bustling, camp and glitzy atmosphere that we deserve all year round. Oliver Hall discusses his highlights.
From glittering-curtain-clad entranceways to bars that required a password to enter, The Civic never looks quite as fabulous as when the cabaret festival takes over. Exploring the iconic building has never been as fun with little passageways leading you to unexpected fortune-tellers and whimsy around every corner.
If you could get in, the secret piano bar was the place to enjoy an after-show drink. One would inevitably turn into many. Bleary-eyed a karaoke microphone would end up in your hand and the rest plays out like a scene from Moulin Rouge… at least that's how I want to remember it!
On the festival's final weekend express attended three of the festival's most talked-about shows, starting with Fever: The Return of The Ula by Fine Fatale.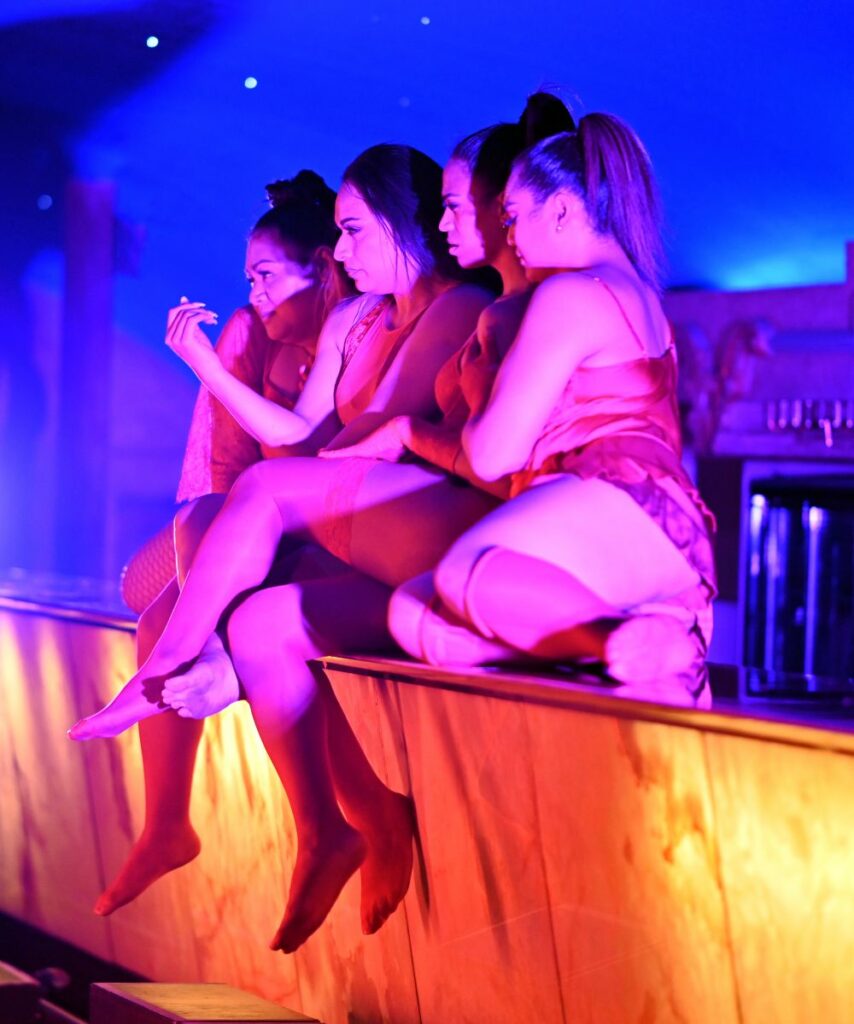 Combining seductive dance with comedy-laden and, at times, deeply moving cabaret, produced by a smorgasbord of queer and trans-IPOC talent, Return of The Ula is the sort of show that makes you feel proud to live in Auckland. A city that embraces it's cultural roots and marginalized societies. Where else could you see a trans woman break out of song, to share the intimate details of her sex life with a down-low lover with a cackling audience at 6.30pm?!
Saturday night's pièce de résistance was Tuawahine. A stunning musical collaboration of Kiwi female artists curated by a heavily pregnant Ria Hall, celebrating Matariki and the power of wāhine toa.
The lineup included Anika Moa (who banter between songs was funnier than most sets you'd see at the comedy festival), young singer-songwriter Paige, legend Annie Crummer, Georgia Lines (whose waiata in Te Reo Māori – Hine e Hine, was one of the night's highlights) and country powerhouse Tami Nielson.
https://www.facebook.com/Georgialines.nz/videos/350399316497923
These five incredible vocalists and storytellers were backed by an all-female back and the show was made with a mostly female crew. The result was one of the best showcases of New Zealand music I've ever witnessed and schedules permitting should really get to tour the country so all Kiwis can experience it.
Along with expected covers of Kiwi classics like Don't Dream It's Over and Drive, there were a few unexpected surprises including Anika Moa darkly hilarious tale of visiting her father on her death bed (before performing My Old Man), Paige's Michael Jackson-like tone covering Brooke Fraser's Albertine and Tami Nielson rapping Ladi6's 98 'til Now, backed by the incomparable Crummer.
Finally, on Sunday, Julia Deans returned to The Civic to pay homage to the gorgeous songwriting of Joni Mitchell in the smoky atmosphere of the Wintergarden's stage.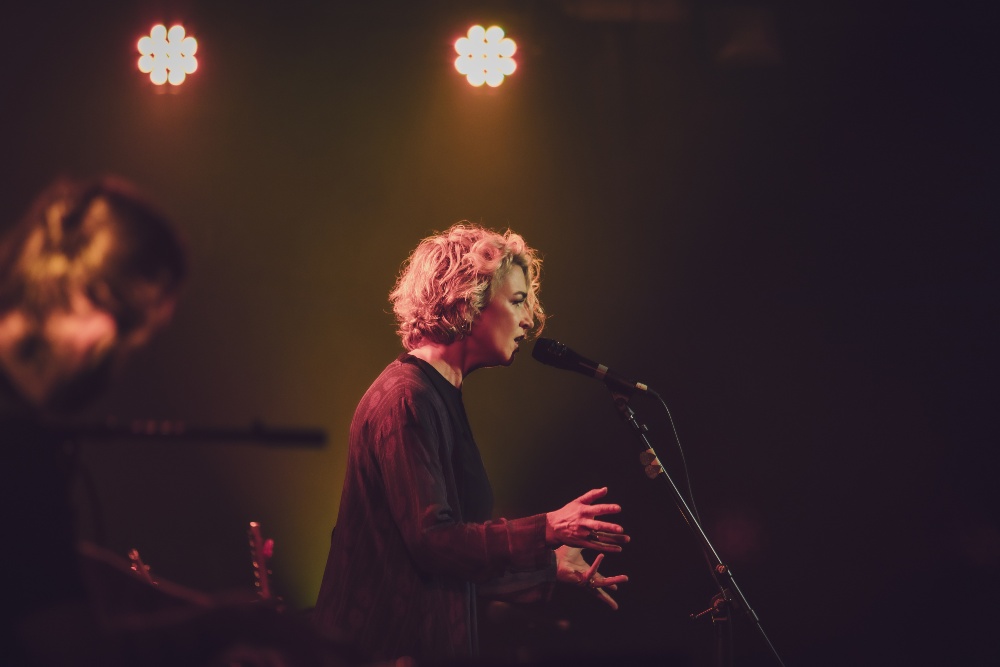 Both Sides Now is directed by the brilliant Shane Bosher (Everything After) and delivers a true journey through Mitchell's lyrics, delivered by one of the most underrated voices in NZ music. Deans' final encore of Big Yellow Taxi had the audience on their feet and left us excited for what 2022's Cabaret Season will bring!