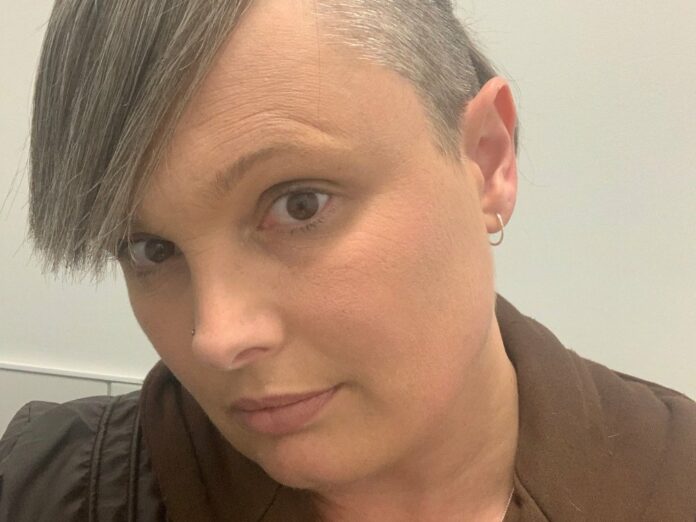 Advocates say the case highlights there is still work to do for intersex rights in New Zealand.
It wasn't until Dr. Sarah Bickerton was in her early 30s, that she found out she was intersex.
Bickerton who works as a lecturer at the University of Auckland was declared male at birth, which Bickerton says became confusing at the time of puberty.
"Puberty kinda just didn't happen for me, and then when I was in my late teens I had this feeling I was meant to be a girl," Dr. Bickerton told Melanie Earley from stuff.co.nz.
Bickerton initially thought she may be transgender, but her research led her to realise that was not the case.
"I didn't really resonate with most of the things it said a transgender woman would feel, but it seemed like I had to be that."
Further research led Bickerton to making a shocking discovery. Bickerton requested her medical records which contained a doctor's note which read "possible intersex?"
"I was shocked nobody ever told me," Bickerton told stuff.co.nz "I don't blame the doctors for coding me as a guy back then, but I am a little pissed they had suspicions about me being intersex and didn't tell me.
The University lecturer says that if she had known earlier, a lot of anguish could have been avoided. "I had to go through years of questioning myself and my identity because of it."
Jelly O'Shea from Intersex Trust Aotearoa New Zealand (ITANZ) says that it is not uncommon for intersex Kiwis to find out they are intersex later in life "when they go through puberty, or when they try to conceive."
"Some people who are intersex never find out they are" O'Shea told stuff.co.nz.
Up to 2 percent of New Zealand's population is intersex.
The most recent figures show that while intersex operations are less common than previously. 27 children were listed by the Ministry of Health with a diagnosis of intersex conditions in New Zealand in 2016/17, with two having had surgery.
However, that figure does not include children who were taken overseas for operations.
Last year express exclusively revealed that intersex advocates were concerned parents with intersex children were having unnecessary surgeries performed on them overseas.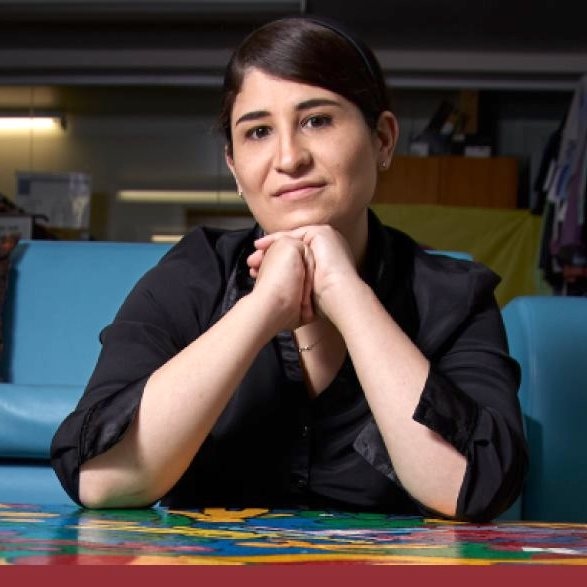 Intersex rights advocate Eliana Rubashkyn told express "we know of stories of people who go overseas, this is a thing government cannot control. There is a lack of data around that."
Intersex activist Mani Mitchell who was made a member of the New Zealand Order of Merit at the most recent Queen's Birthday honours says intersexuality is a "highly-stigmatised issue."
"It's dealt with as a medical issue, but we're people just like everybody else."
Rubashkyn told express there was still work to do in improving acceptance for intersex Kiwis.
"There are parents who will do everything they can to make sure nobody knows their children are intersex." Rubashkyn says the children will never be told of their surgeries when they get older and there is no legal requirement for them to be, whether that surgery is performed overseas or in New Zealand. "their bodies and violated and they are never told why."