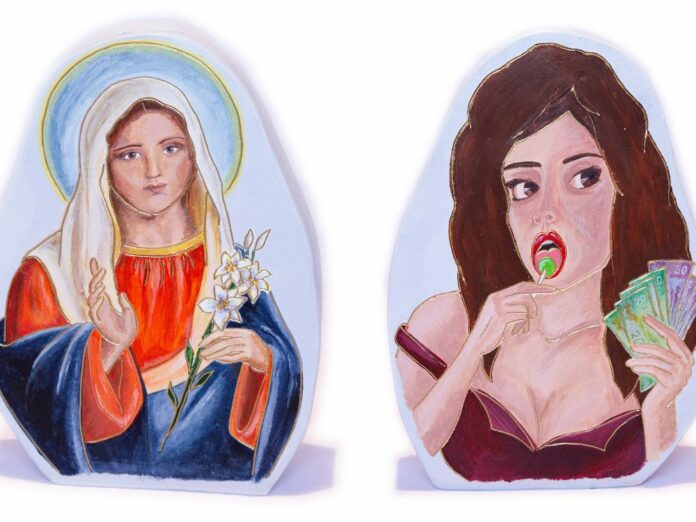 Sex Workers of Aotearoa's A Day In The Life Of exhibition is back for its third year, running until 18 July at The Christchurch Arts Centre. Each artist, a sex worker in the New Zealand industry, brings their experiences to life through art.
stigma
/ˈstɪɡmə/
a mark of disgrace associated with a particular circumstance, quality, or person.
stereotype
/ˈstɛrɪə(ʊ)tʌɪp,ˈstɪərɪə(ʊ)tʌɪp/
a widely held but fixed and oversimplified image or idea of a particular type of person or thing.
Where do stigmas and stereotypes come from? What makes a stigma or stereotype so believable, so palatable? What stigmas or stereotypes do you hold, even subconsciously? And would you be open to challenging those thoughts if given the opportunity?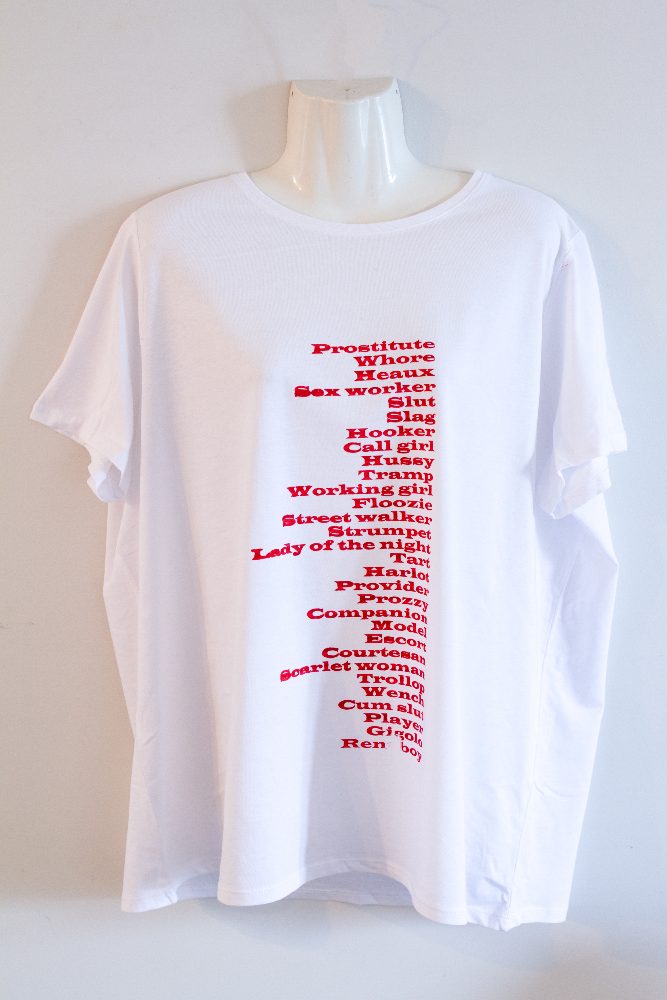 From painting to photography, sculpture to performance, sex workers offer you this opportunity to experience from their point of view, topics such as but not limited to identity, survival, mental health, understanding, acceptance and diversity. And to ultimately start the discourse around stigma and stereotypes when it comes to the industry.
Sex Workers of Aotearoa; A day in the life of runs at the Pūmanawa Exhibition Space – The Arts Centre until Sunday 18 July from 10am till 5pm. Free entry.