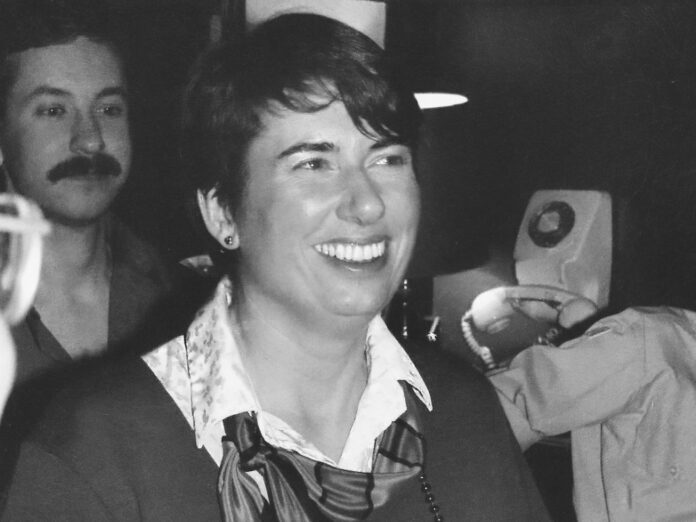 To mark the 35th anniversary, express' Wellington correspondent Richard Tait speaks to the MP who sponsored the Homosexual Law Reform bill, Fran Wilde, about the successful campaign, the opposition to it and the gains made since the law change.
35 years ago, the NZ Government passed a private member bill to remove the prosecution of gay men for practising consensual sex.
To bring about change in the law, the gay movement needed a parliamentary champion and it found one in Labour MP Fran Wilde. She consulted with gay groups to develop the Homosexual Law Reform Bill, which she introduced to the House of Representatives on 8 March 1985.
Talking to express, Fran points out that the law change is now part of the national secondary school history curriculum, which makes her feel old. "We imagine history to reflect events from 100 years ago not 35," she laughs.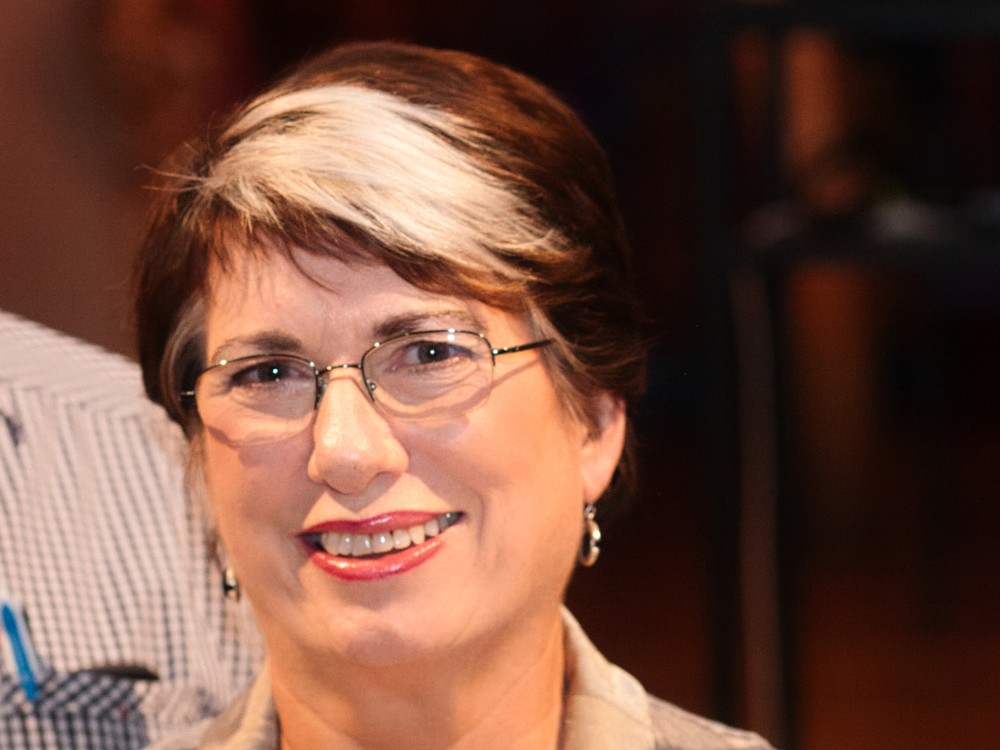 Fran was asked initially if she would support such a bill and then a year later if she would be the sponsor of it. She notes that she had the advantage of representing Wellington Central – a more liberal and educated electorate – and she felt it was absolutely something that needed to be done. "It was imperative that change was made," she assures.
The bill's opponents mounted a strong and organised public campaign from the moment the bill was introduced. Supporters of the bill found themselves reacting to it, rather than leading the debate, which became acrimonious and nasty. Opposition came from organisations such as the Salvation Army and from well-known campaigners against legalising homosexuality overseas – the Reverend Lou Sheldon and John Swan, in particular. Their arguments often rested on moral and religious grounds: that homosexuality was 'unnatural' and that the Bible condemned it. They organised the largest petition the government had seen at the time. When it was presented Fran and her supporters examined all the signatories to find out many were signed 'M Mouse' and 'K Marx'. She tells us many people were forced to sign and just put fake names and false details to keep the campaigners happy when they were pushing the petition. These irregularities led Parliament's Petitions Committee to reject the petition, but it still showed strong and vocal opposition to the Bill.
Fran believed in the need to make the change and persevered. "It was a black hole in the NZ Human Rights legislation," she surmises.
The Aids pandemic was rife and men were scared to seek medical treatment because of potential prosecution. She is proud of what she achieved, as she says most MP's don't get to change New Zealand society as their legacy. However, we need to recognise and remember that it was a huge fight and the start of society's change in perception of the LGBTIQ community, leading to further gains such as marriage equality.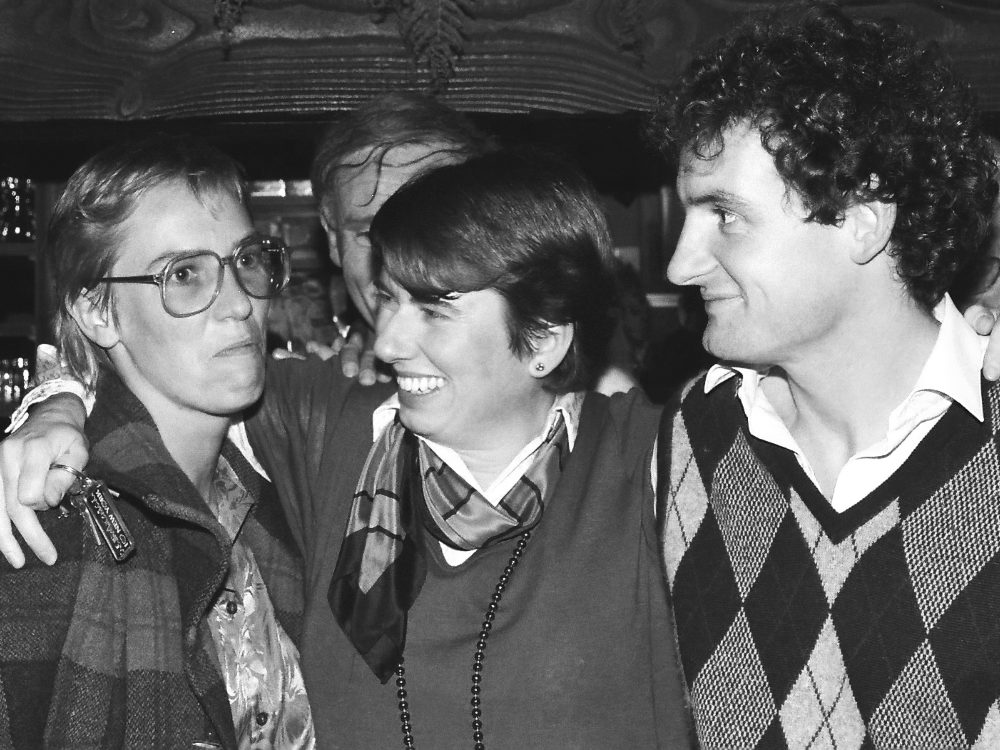 The final vote was held on 9 July 1986, and the bill was passed by 49 votes to 44. The governor-general gave assent to the legislation two days later, and it came into effect on 8 August that year. Gays, lesbians and their supporters partied; opponents predicted doom and gloom. For the first time in New Zealand legal history, homosexual men could enter into sexual relationships without fear of prosecution.
However, Fran warns we should not be complacent; it does not take much for political opinion to sway and hard-fought successes to be lost. 35 years later we may have more legal rights but there is still discrimination. Our trans community is still fighting for rights and our youth still face issues and fear. We need to make sure our Health and Education sectors are openly addressing these issues and ensuring that our community has the support needed.
Following her time as a Labour MP, Fran moved into local politics, was appointed Mayor of Wellington and later Chair of Wellington Regional Council. She established the enduring Absolutely Positively Wellington slogan and was instrumental in plans for the Westpac Stadium. In 2017, she was named Dame of the New Zealand Order of Merit.
express congratulates Fran on the 35 year anniversary of a major piece of human rights legislation that changed the lives of the LGBTIQ community and their families forever. It took vision and bravery to take on this task against perceived public opinion of the time, as others must continue to do today.
Article | Richard Tait.
Photos | David Hindley.