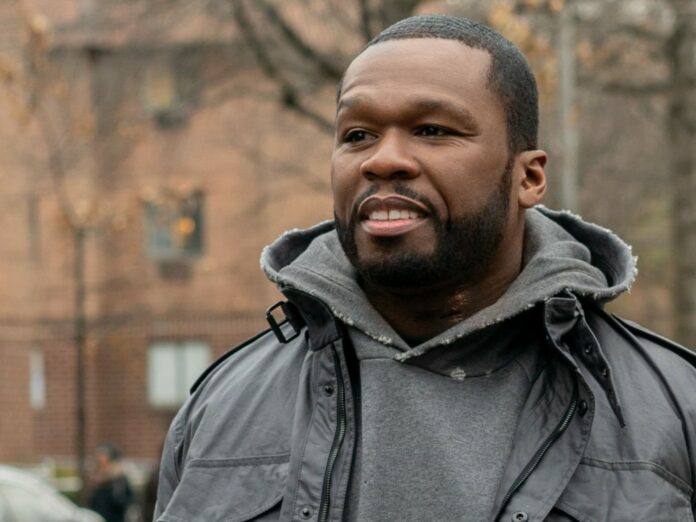 Despite a long history of homophobic comments, US rapper 50 Cent has opened up about allegations of homophobia against him saying it "stings."
50 Cent's comments were made during an interview with The Independent discussing a queer storyline in his new TV show Power Book III: Raising Kanan.
The 46-year-old whose real name is Curtis Jackson said the new series is loosely based on his own upbringing, and is the second spin-off of his original TV series Power, serving as a prequel for the character of Kanan Stark.
In the first episode, a teenage version of Stark's cousin Laverne "Jukebox" Ganner explores her sexuality, a storyline that 50 Cent says exists because of his mum.
"She was like that. She had a girlfriend around. These are things that feel like they're going into the story organically, so it works."
Despite having been open about his mother's sexuality since his early music was released, 50 Cent has also repeatedly received backlash for making anti-LGBTQ+ comments, something he says "stings" when it is suggested he is homophobic.
"People saw me being aggressive, they saw the stereotype," he added.
50 Cent's dismissal of homophobia follows numerous instances of comments including a 2004 interview with Playboy where he said: "I ain't into faggots, I don't like gay people around me, because I'm not comfortable with what their thoughts are."
"I'm not prejudiced. I just don't go with gay people and kick it – we don't have that much in common. I'd rather hang out with a straight dude."
"But women who like women, that's cool," he added.
In 2010, 50 Cent also suggested that men who do not sleep with women should "just kill" themselves."