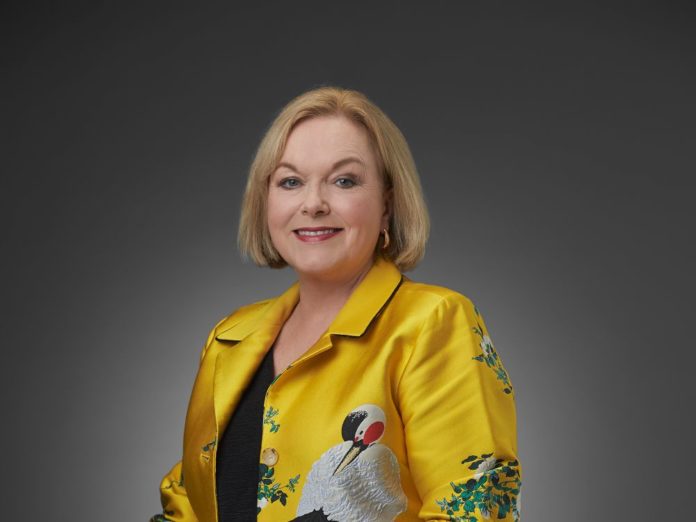 The Births, Deaths, Marriages and Relationships Registration Bill passed its second reading unanimously last night.
National has voted in favour of the Births, Deaths, Marriages and Relationships Registration Bill which passed in Parliament unanimously last night.
The Bill seeks to make it easier for transgender New Zealanders to update birth certificates without needing to go through a Family Court process.
Not a single MP in the chamber voted against the legalisation, with the Maori Party, the Greens, ACT and National joining Labour in passing the Government's Bill.
This is technically the Bill's second reading after it was first introduced to Parliament in 2017.
Internal Affairs Minister Jan Tinetti said she was pleased with the vote and was looking forward to the Bill's next stage.
"I'm inviting the Governance and Administration select committee to consider improvements to the self-identification process in the Births, Deaths, Marriages and Relationships Registration Bill", Jan Tinetti said.
"There has been strong, ongoing public interest in this Bill and I am excited to see it moving towards becoming law. I look forward to hearing from everyone interested in the proposals."
Speaking prior to the vote, National leader Judith Collins surprised many journalists by announcing the National Party's support of the Bill despite just last week voting against a ban on conversion therapy.
Explaining National's position on conversion therapy, the opposition leader once again repeated incorrect claims that parents would be criminalised for offering advice to their children on puberty blockers.
"We would have voted for the first reading of conversion therapy if we had been able to be assured that the concerned parent of a 12-year-old wanting to take puberty blockers, would not be criminalised by trying to convince their child not to take those," Collins said.
National's current position does not appear to have universal support within the caucus, with list MP Chris Bishop being 'outed' on Twitter last week saying he did not support the party's stance.
"Yeah, me too," Bishop replied to a private message saying "hated your vote on conversion therapy".
All 33 National MPs, including Bishop, voted against banning conversion therapy in a Parliamentary vote last Thursday.