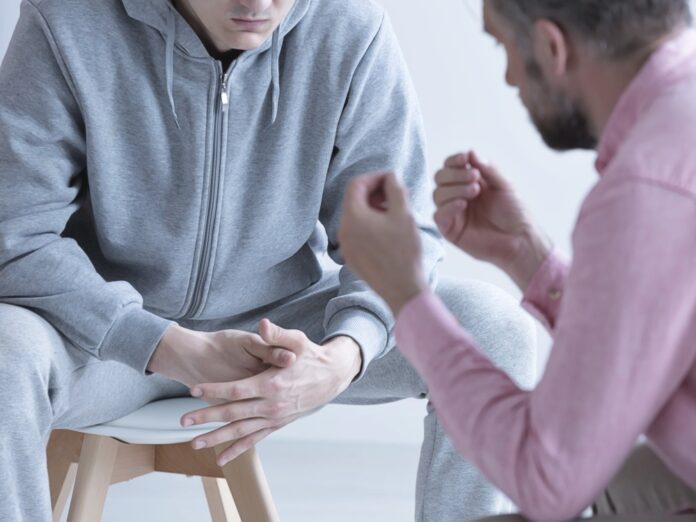 Finland's parliament will now consider a total ban on the dangerous practise known as 'conversion therapy,' following overwhelming support from the public.
The proposed ban which has been put to the parliament via a citizens' initiative, which has since gained over 50,000 signatures, would outlaw efforts to change the sexual orientation or gender identity of both adults and children in the nation.
Speaking with YLE Perttu Jussila, who launched the initiative, says "It's insane that conversion treatments have not been banned yet."
"After all, the regulation of alternative therapies was included in prime minister Sanna Marin's government's programme. A couple of years have passed now since the government was established, and nothing has really happened."
"The EU has condemned conversion therapies in its policy, and Malta already banned the treatments in 2016. I simply came to the conclusion that the issue wouldn't be addressed without a citizens' initiative," Jussila added.
Jussila, who feels it is vital to ban conversion therapy for not only minors but adults as well says that "It's hardly the easiest legal issue in the world, but it is not impossible either. Human rights really are a black and white thing. We can't avoid something because it is difficult."
"Moreover, we have examples from around the world… It's unfathomable that we can't manage to do it in Finland," Jussila concluded.
The citizens' initiative has now been forwarded to the Finland parliament, following reaching the 50,000 signature requirement – a number which was obtained in less than a week.