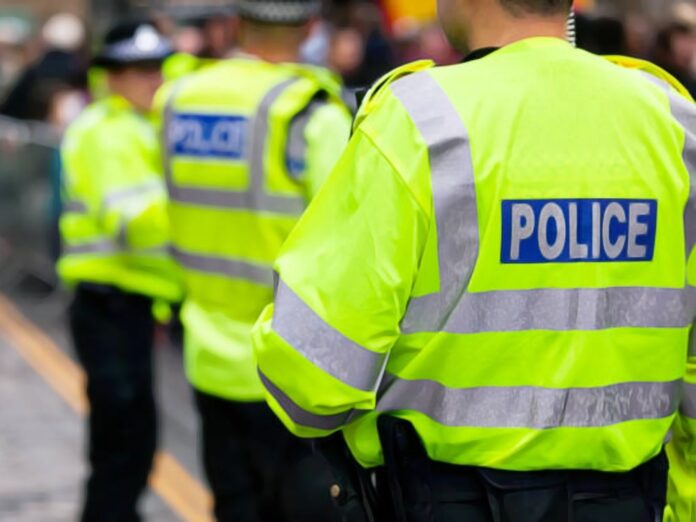 A transgender woman has found herself the victim of what has been described as a premeditated hate crime on her own doorstep in Birmingham, England.
The 33-year-old woman, who had previously connected and arranged to meet with the man online, was stabbed in the stomach and leg as she opened her front door.
The attacker who said nothing at the attack left his victim suffering serious injuries resulting in her being rushed from her Birmingham city centre home to a hospital to undergo emergency surgery.
According to local police, the attacker: 22-year-old Nazir Mohammed, initially fled the scene, however called 999 himself only minutes after the incident, admitting to the stabbing.
According to reports, surveillance footage showed the man throwing a six-inch knife down a drain, which police later linked to him through forensic tests.
Mohammed was soon arrested by authorities and has been admitted at a Birmingham Crown Court hearing on 20 September to wounding with intent, before being handed an indefinite hospital order, meaning will be sent to a hospital instead of prison for at least six months.
Speaking about the incident, local police say they have been left stunned by the attack and commended the victim for her bravery.
"This was a targeted hate crime against a member of the LGBT+ community and against someone who had, in fact, to come to the UK to escape intolerance," detective constable Paul Brogan said in a statement.
"It must have been truly horrifying for her to open the door to someone and then, without a word, be stabbed. But she has had the strength and bravery to tell us exactly what happened, and helped us bring Mohammed before the courts resulting in him now receiving the help he needs."
This latest attack follows reports that police in the UK investigate an average of seven transphobic offences a day – a 354% increase over the last five years.