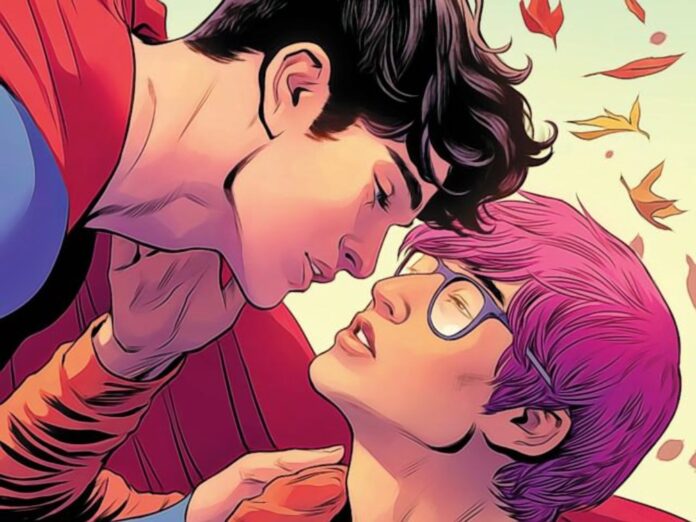 Following widespread speculation and rumours from within the comic world, DC Comics has officially confirmed that their new Superman, Jon Kent, is bisexual.
Jon Kent, the Superman of Earth and son of Clark Kent and Lois Lane, will come out in Superman: Son of Kal-El #5 – which will hit the streets on November 9.
Fans will see the younger Kent strike up a friendship, which soon develops into a romance with reporter Jay Nakamura.
Writer Tom Taylor says, "I've always said everyone needs heroes, and everyone deserves to see themselves in their heroes, and I'm very grateful DC, and Warner Bros share this idea."
"Superman's symbol has always stood for hope, for truth, and for justice. Today, that symbol represents something more."
Taylor adds, "Today, more people can see themselves in the most powerful superhero in comics."