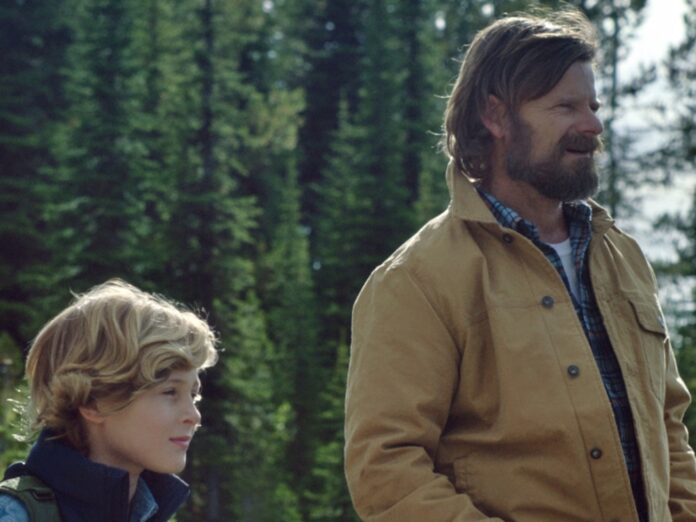 Featuring as part of Rialto Channel's 'Love All' event this month, 'Cowboys' is the inspiring and timely story of a father and his acceptance of his transgender child. 'Cowboys' premiered at the 2020 Tribeca Film Festival, where it won Best Screenplay for director Anna Kerrigan and Best Actor for Steve Zahn.
In this film, Steve Zahn (The White Lotus) stars as Troy, a troubled but well-intentioned father who has recently separated from his wife Sally (Jillian Bell). Aghast at Sally's refusal to let their trans son Joe (Sasha Knight) live as his authentic self, Troy runs off with Joe into the Montana wilderness. Meanwhile, police detective (Ann Dowd) pursues them, but her resolve about the case is tested the more she learns about Joe's family.
"Beautifully observed moments of illumination [that] will strike chords with every queer kid who ever felt like an outsider" – The Hollywood Reporter
With Steve's Zahn's recent success in 'The White Lotus', he is a natural in the wild of Montana and in his role as an accepting and multi-dimensional father. Despite the expectations and judgements surrounding his decisions, he reflects a brave parent unafraid to support his child and follow the values of his heart.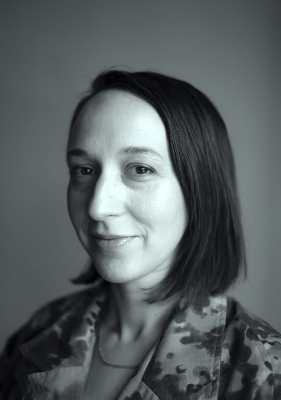 Directed and written by Anna Kerrigan, who comes from a theatre background and spent time in both LA and New York in her early career. Her childhood memories and the spirit of Montana remained an inspiring muse for this story.
Kerrigan started as a writer and then moved into directing short films and series. Her interest is always to provide compassion for characters who are going through difficult transitions in life or crisis points that spark opportunities for growth and rebirth.
"Cowboys sees a way forward with great compassion" – The Moveable Fest
In a recent interview with PopMatters, Kerrigan spoke of the process of supporting representation and diversity in the writing and production of the film.
"Once I had completed my script, I reached out to Nick Adams, the Transgender Media Relations consultant at GLAAD. He gave me input on the script, and he connected me to a transgender son and his Dad to talk about their experiences. When we were ready, Nick also consulted with my casting director Eyde Belasco (Transparent) and helped us get our casting notice out to transgender support groups. There was never any question that we were going to cast a transgender or non-binary kid to play Joe, and when we found Sasha Knight, it was obvious that he was our Joe. As a ten-year-old kid, Sasha understood things about Joe and his experience that just couldn't be taught because he was drawing from his own experiences. Before living in Southern California, Sasha had lived in a conservative town in Colorado."
"Cowboys' portrayal of unexpected familial acceptance and understanding gives us some hope for the future" – The Queer Review
So, join Rialto Channel and celebrate a story that is both refreshing and hopeful in reminding us to live our truth, no matter what people may say.
Cowboys has encore screenings throughout the end of October and November. Find more information, email yourself a viewing reminder or explore all of Rialto Channel's latest films on their website here.