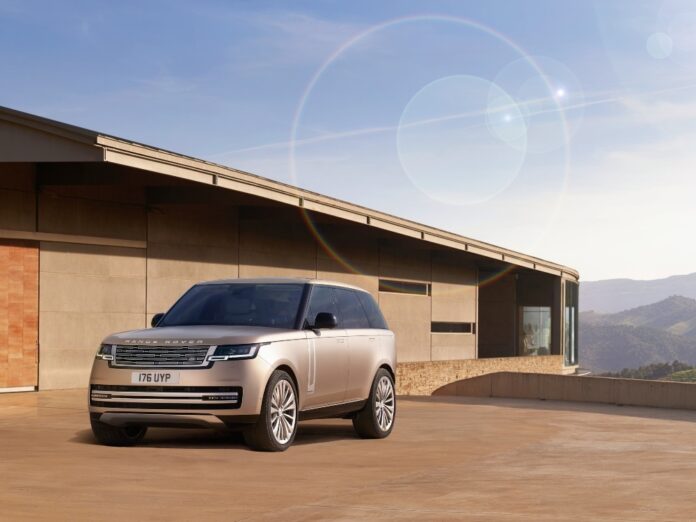 One of the most highly anticipated vehicles is finally on its way to Aotearoa, with the fifth-generation Range Rover being announced and cementing its place as the leader in the highly contested and ever-popular luxury SUV market.
Best described as 'the most luxurious, leather-lined, high-tech limo in heels,' the all-new 2022 Range Rover dominates the SUV market in style, off-road capability, technology, and for all you size queens out there – you guessed it – it's BIG!
The Range Rover is the granddaddy and the ultimate luxury vehicle in the Range Rover family, which includes the muscular and dynamic Range Rover Sport, the gorgeous and avant-garde Velar, and the cute urban twink of the Range Rover family – the Evoque. The line-up is iconic in the automotive industry, with the new 2022 Range Rover model solidifying its place as the industry kingpin.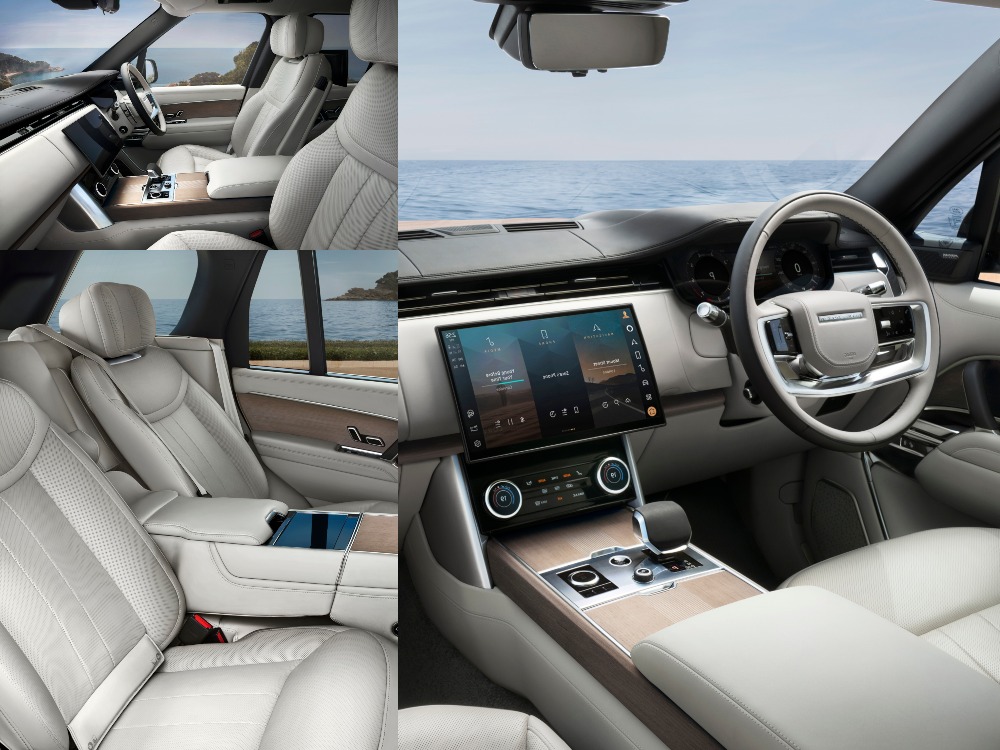 Okay, so we'll spill the tea! First up, what's new? Firstly the 2022 Range Rover is completely redesigned from the ground up! With updated styling, new and industry-first tech features, and luxury fit for a queen (Miss Ribena that is)! Fortunately, when it comes to design the all-new 2022 Range Rover was always going to excel, after all, it's made by the same people who have won World Car of the Year more times than I've been caught with my pants down in compromising positions!
"Now just look at this distinguished gentleman!"
From the front to the rear, the redesigned body propels the Range Rover into the 21st century with minimalist luxury. Boasting a panoramic glass roof, flush door handles, modern grille, poised headlights, and elegant rear taillights – all of which complement the seamlessly sleek body.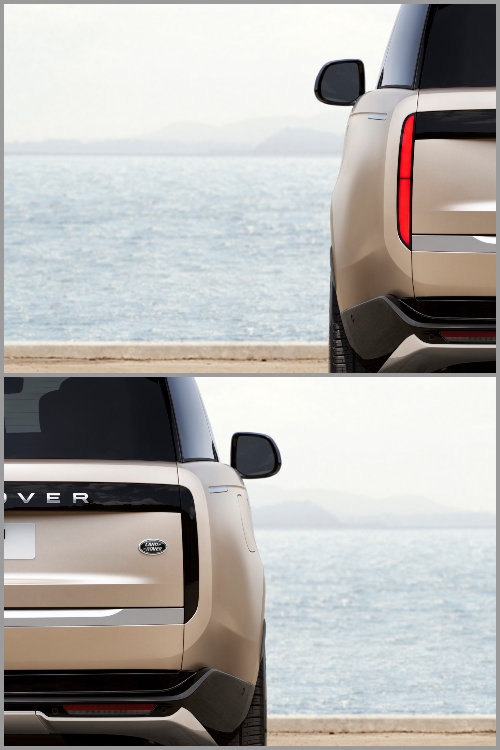 On the inside, it's no surprise that the class-leading Range Rover perfectly fuses uncompromised luxury and comfort with its technologically focused infotainment systems and driving aids. Drawing inspiration from its little brothers (the Sport, Velar and Evoque), it's clear that the Range Rover is not just a pretty face, packed full of tech while being accompanied by bespoke effortlessly refined style made from the finest materials, creating a sanctuary of superior travel.
To summarize, the new Range Rover is a contradiction; strikingly gorgeous yet subtle, modern while respecting its past, luxurious but beefy, comfortable while adventurous, big but practical – even in those tight urban spaces.
With a history dating back to 1970, the fifth-generation Range Rover has been well worth the wait. Land Rover expects to see the new models arriving on our shores from April 2022, along with the highly anticipated SV Range Rover and PHEV models later that year. Land Rover is also set to release an all-electric Range Rover in 2024.
---
With dozens of fifth-generation Range Rover already pre-sold, contact your local Land Rover retailer for more information and to secure your 2022 model now. Landrover.co.nz