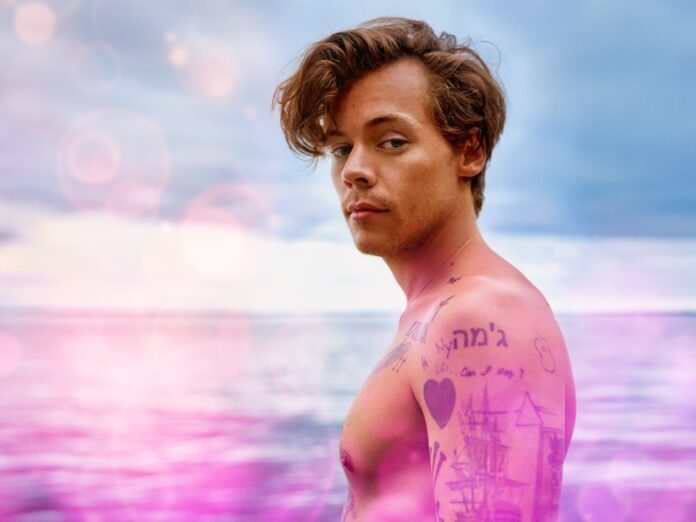 Harry Styles has helped one of his fans come out to her mother in the middle of his concert during the Milwaukee leg of Styles' Love On Tour concert series.
Standing near the stage holding a sign that read, "My mom is in Section 201. Help me come out," the fan was approached by the star who ran over to help her out.
Styles, who at first held out the microphone to make the announcement herself, was told by the fan that there were "a lot of people" at the concert, and she was too shy to announce the news herself.
So in typical Styles fashion, he ran across the stage, singing to himself, before screaming: "Lisa, she's gay!"
The concert's cameras then zeroed in on the fan's mum, who appeared overwhelmed by the news, before composing herself as the crowd cheered on in support.
"Now, I don't want to ruin a moment, but wouldn't it be nice if you were a little bit closer together?" Styles joked, highlighting the physical distance between the fan and her mum at the concert.
The fan shared a clip of her special coming out moment on Twitter, thanking Styles for making the moment possible.
"Thank you for creating a safe place for me, thank you for letting me grow alongside you as a fan. Thank you for helping me know who I am. Thank you."
Harry Styles recently also helped another fan come out on stage during his Connecticut show, where similarly he spotted a girl holding a sign that read "help me come out."