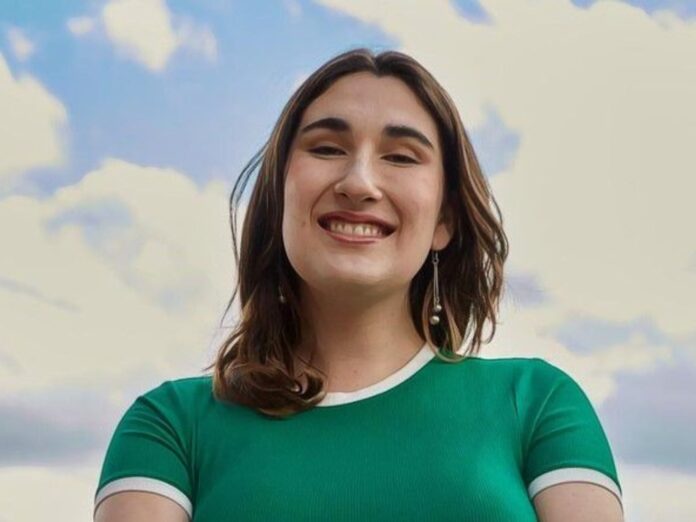 Emilia Schneider has become the first out transgender official to be elected to Chile's national congress.
After first gaining prominence as the president of the University of Chile Student Federation, where she led students in Chile's 'Estallido Social' (social outburst) protests between 2019 and 2021, the 25-year-old activist received over 26,000 votes in the nationwide election.
Schneider will now represent District 10 of Santiago de Chile and will be sworn into the Chamber of Deputies in March 2022, where she says she aims to "expand rights in a stable and dialoguing manner."
While happy about her historic victory Schneider also admits to having mixed feelings with Chile preparing to elect a new president, one she fears could be a potential far-right winger that could be detrimental to LGBTQ+ rights.
"The security, dignity and integrity of the rights of the LGBTI community and women are at stake," she said to Merco Press.