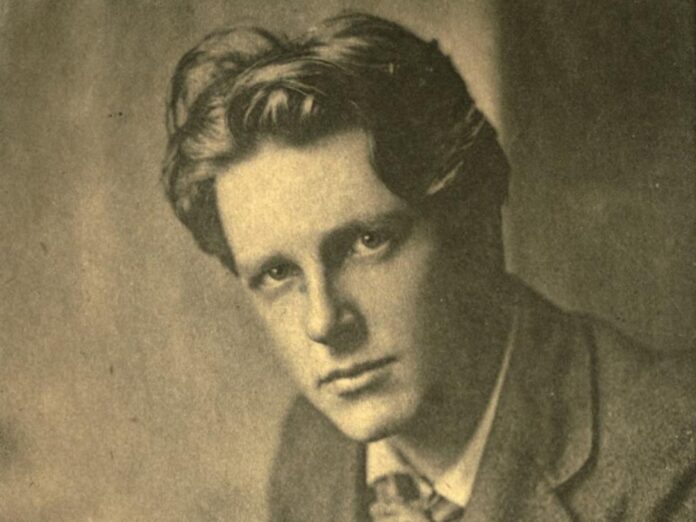 Gareth Watkins looks back at the final month year's past and how December's significant events have impacted and shaped our LGBTQ+ community.
17 December 1913
English poet Rupert Brooke arrived in Auckland aboard the ship RMS Niagara. He was only in New Zealand for a couple of weeks before departing for Tahiti. Surviving letters from the time point to Brooke struggling with his bisexuality. Writer Patrick Kelleher noted Brooke "operated in social circles that were gay or straight – but he knew nobody else who inhabited an in-between space as he did. His struggle was exacerbated by living in a society in which harsh, puritanical views around sexuality were common." Shortly after the outbreak of the First World War Brooke enlisted. He died in April 1915 aboard a French hospital ship in the Mediterranean. Lines from Brooke's poem The Dead are inscribed on Wellington Cenotaph "These laid the world away; poured out the red sweet wine of youth."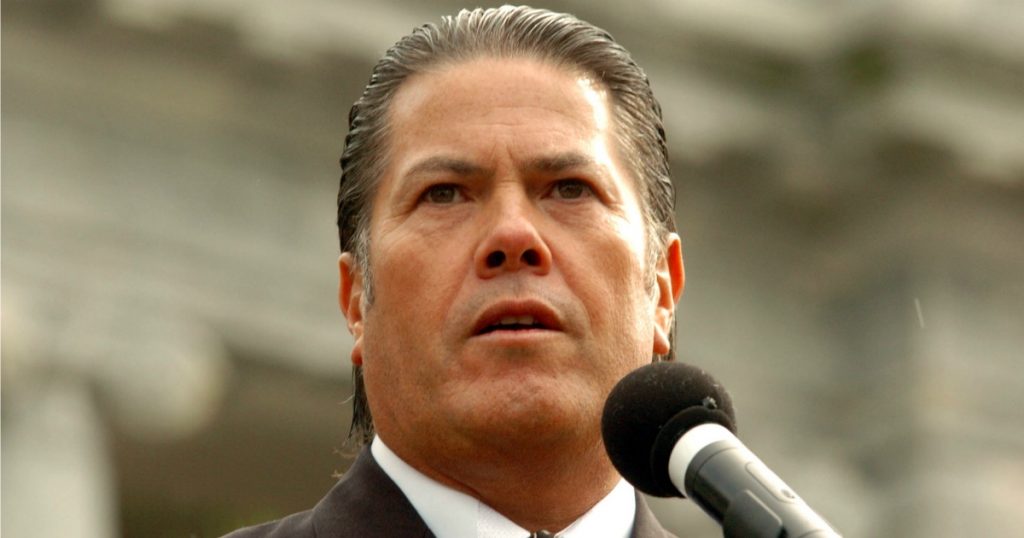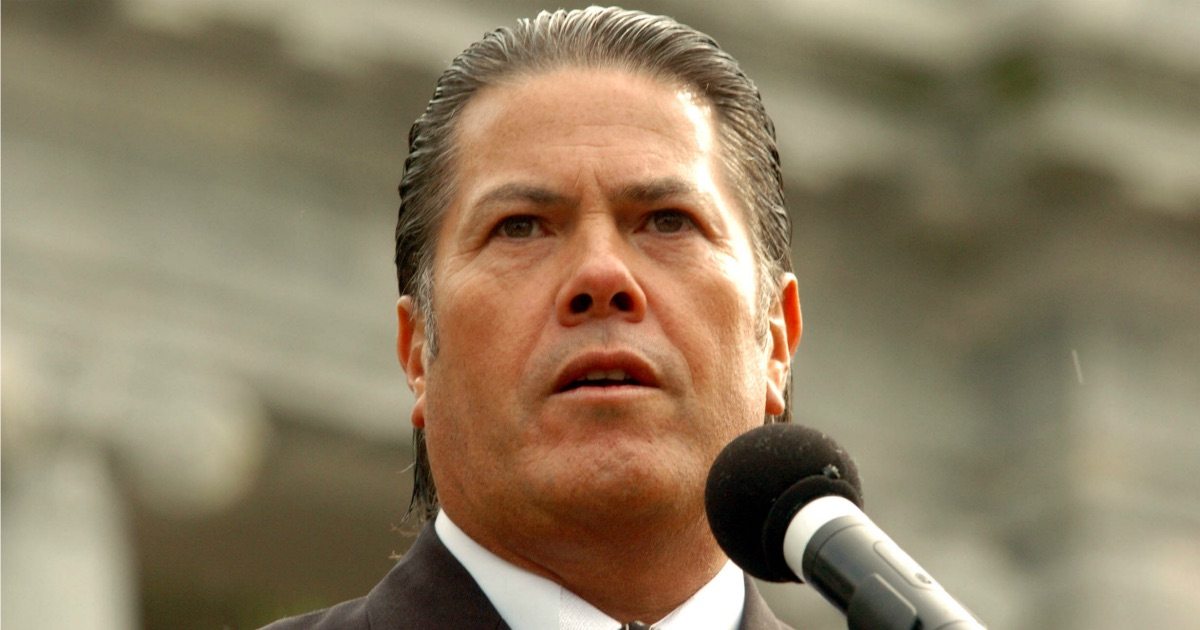 15 December 2003
The Broadcasting Standards Authority partially upheld a complaint about TVNZ broadcasting a six-part religious series featuring Pastor (now Apostle) Brian Tamaki. The broadcast received a number of complaints, including from the New Zealand AIDS Foundation who said TVNZ clearly encouraged the denigration of sections of the community on the grounds of sexual orientation. In the programmes, Tamaki repeatedly used the word "perversion" when characterising the lifestyle of the gay community. While TVNZ advised the producers that the comments in the series were "totally unacceptable" it also told the BSA that it had an ongoing responsibility to preserve the right to freedom of expression. Still, the authority ordered TVNZ to review its processes for appraising such programmes before being broadcast in the future.
15 December 2011
2021 marks the tenth anniversary of Carmen Rupe's death in Sydney, aged 75. Prior to moving to Australia in 1979/80, Rupe ran numerous businesses in Wellington including a nightclub, brothel, coffee lounge and curio shop. Loved and admired both in New Zealand and Australia, Rupe was known for her manaakitanga – offering love and compassion to many. Phil Rogers, a friend of Rupe's, recently spoke about how she "always had an interest in you; [Carmen] remembered your name." Rupe's curio shop at 288 Cuba Street was recently added to an historic rainbow sites list maintained by Heritage New Zealand Pouhere Taonga.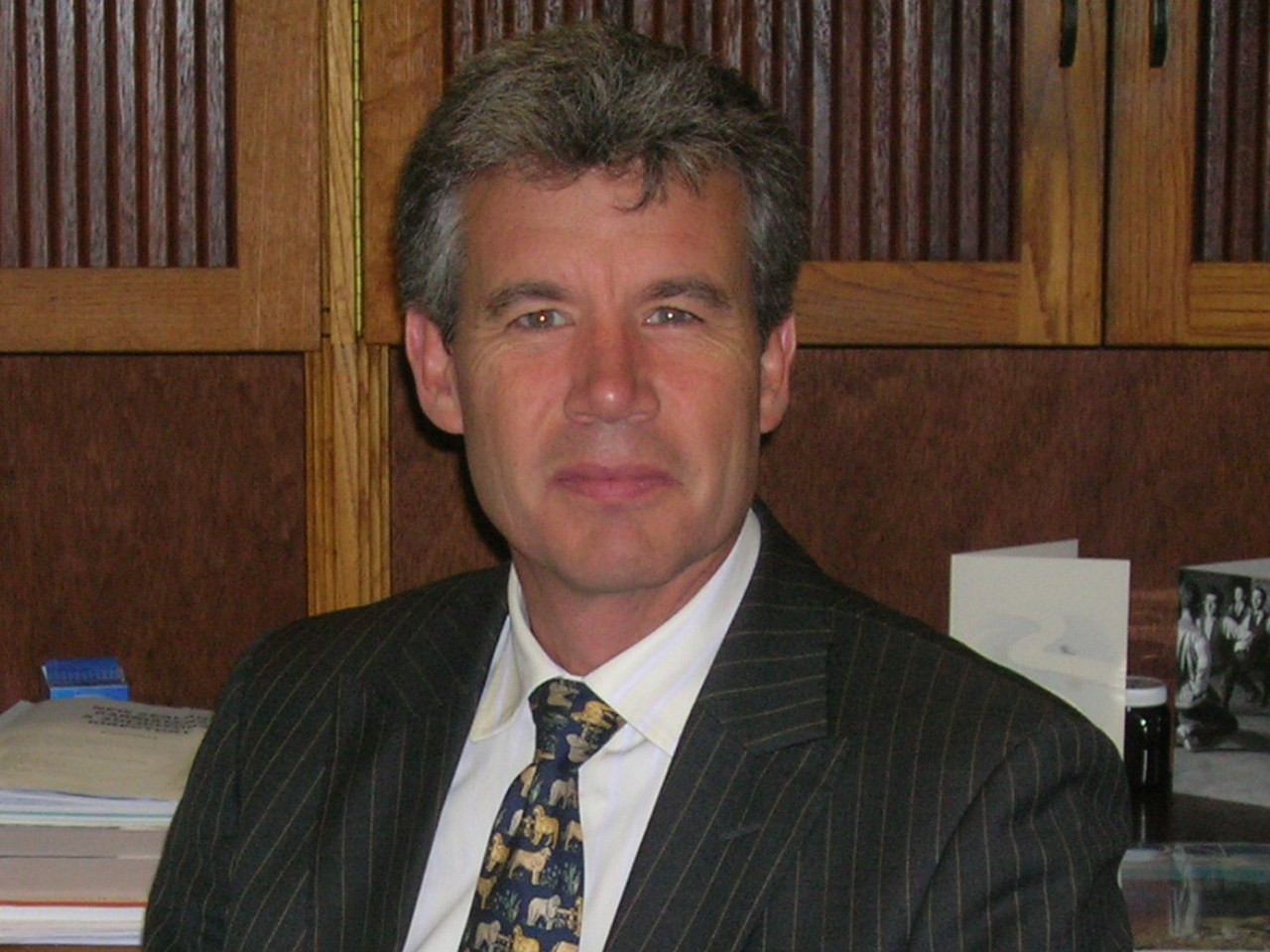 5 December 2014
Matthew Muir QC was sworn in as a High Court Judge – the first openly gay High Court Justice in New Zealand. Speaking to Express magazine, Muir said "As a gay man I would hope also to bring a sensitivity to difference and to minority interests which, were it not for the fact that I am part of such a minority myself, I may not have." At Muir's swearing-in, Chief Justice Sian Elias said "This office is not a prize or a destination but a promise of vocation … There has been a revolution in our lifetimes in the position of those who are different because of gender, or race, or sexual orientation. I do not suggest that all the barriers are down. But we have come a long way. And I think it would be wrong not to acknowledge that on this occasion. And to acknowledge that you personally played a significant role in bringing about change by advocacy in the 1980s and indeed by your own example."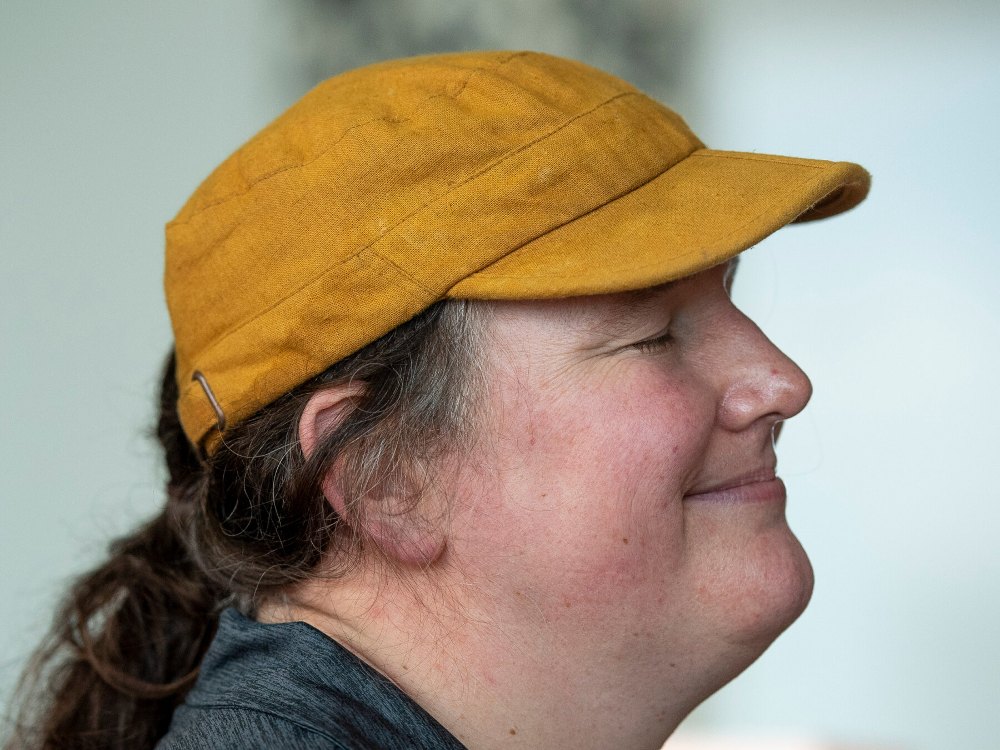 5 December 2017
Trail-blazing athlete Laurel Hubbard made history by winning two silver medals at the Weightlifting World Championships in California, USA. No New Zealand lifter had ever before won a world championship medal. But the firsts didn't stop there. In June 2021 Hubbard became the first openly transgender athlete to be selected to compete in weightlifting at the Olympic Games. NZ Olympic Committee chief executive Kereyn Smith told the media: "As the New Zealand team, we have a strong culture of manaaki and inclusion and respect for all." Speaking after the competition, Hubbard said "I think the world is changing and there are opportunities for people to be out in the world and do things just as any other person would do… Life is difficult, there are disappointments … but if you just keep pressing on it does get better."