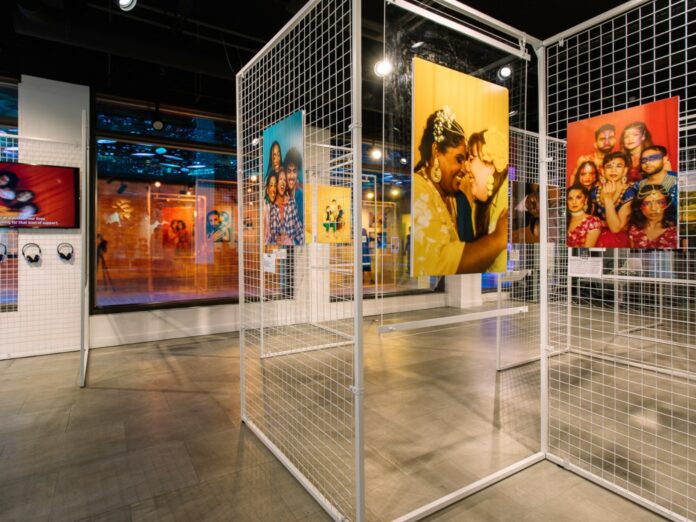 The United Kingdom is set to open its first-ever national LGBTQ+ museum in Kings Cross, London, later in 2022.
The museum, which will be called Queer Britain, will explore stories, people and places that have been vital and central to the UK rainbow community.
Organisers who have been working on the project since 2018 promise that Queer Britain will be "an inclusive place that promises to welcome everyone regardless of sexuality or gender identity."
LGBTQ+ activist and trustee of Queer Britain Lisa Power announced the news in a statement released by Art Fund (who fund the museum and own the building in which the museum will be located).
"I'm really excited that Queer Britain is finally going to have a space to show what we can do and that we're here for all the community, from old lesbian feminist warhorses like me to young queer folk of all genders and ethnicities."
"Queer Britain aims to tell our many and diverse histories, and now we have a home to do that from," Power says.
Anjum Mouj, who is also a trustee of Queer Britain, says that the UK and its rainbow community is finally getting the LGBTQ+ museum it deserves, and says the museum will "reflect and celebrate all our exciting and wildly diverse communities, whatever their sexualities, gender identities, backgrounds, ability or heritage."
Queer Britain will be located at 2 Granary Square in Kings Cross, London and will be made up of four galleries, a workshop, an education space, a gift shop, and home to offices for the team. Organisers have promised that it will be "fully accessible" with lifts and ramps, and entry will "always" be free.