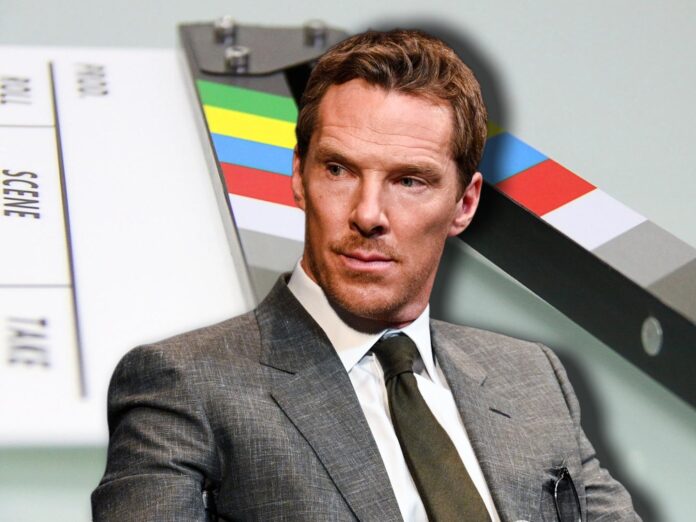 Benedict Cumberbatch has spoken out about the censorship of LGBTQ+ characters in film and television.
Cumberbatch made the comments after reports that Saudi Arabia had asked Disney to censor an LGBT+ character from the Doctor Strange sequel in which Cumberbatch plays Dr Stephen Strange.
Speaking with Metro.co.uk, Cumberbatch said that he was "emotional" about Saudi Arabia's response to LGBTQ+ scenes, describing their request to cut a 12-second scene in which queer hero America Chavez (Xochitl Gomez) stated having two mothers as an "expected disappointment."
"It's difficult not to become emotional about it, to be honest," Cumberbatch explained before adding, "But it is, I'm afraid, an expected disappointment."
"We've come to know from those repressive regimes that their lack of tolerance is exclusionary to people who deserve to be not only included but celebrated for who they are, and made to feel a part of a society and a culture and not punished for their sexuality," he added.
The Power of the Dog star went on to describe how such censorship felt "truly out of step with everything" that "we've experienced as a species" as well as "where we're at globally as a culture".
"But frankly, it's just even more reason why this isn't tokenism to include an LGBTQ+ community member. We still have to push for inclusion and equality, and I'm very glad in a small way, but on a very big canvas, Marvel and Disney are doing that," Cumberbatch concluded.