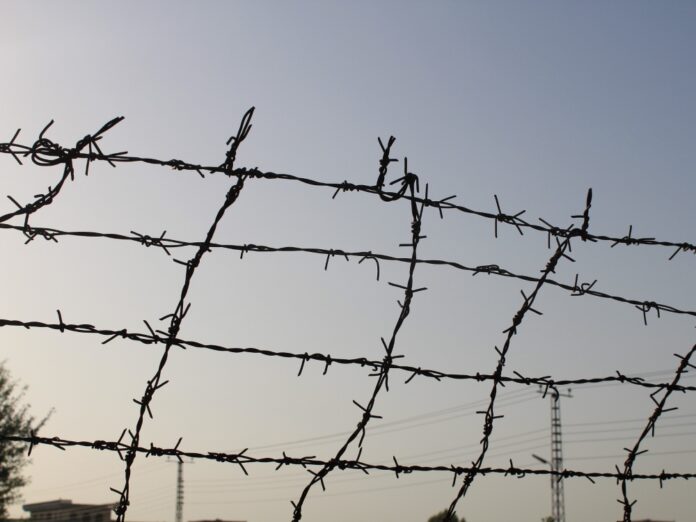 LGBTQ+ activists are praising South African courts after sentencing two men to life in prison for the hate crime rape of a 19-year-old lesbian woman in 2020.
The sentence was handed down by the Atteridgeville Regional Court of Pretoria, South Africa, on Tuesday the 12th of April, with 30-year-old Getwin Moloto and 35-year-old Lebohang Makola receiving life in prison for the attack.
The 19-year-old victim of the hate crime was attacked on the 16th of December 2020 in Atteridgeville while she was returning home.
It is reported that when she reached her residence at around 8 pm, she was suddenly grabbed by three men, including Moloto and Makola, who then dragged her into a nearby house, which belonged to Moloto.
The victim was then forced into a dark room, where the three men repeatedly raped her.
When she asked Moloto why he was doing this, he replied that it was because she was dating other women and taking them away from men. Saying that by raping her, they would make her stop and do "what's right."
Fortunately, the victim escaped when she asked to use an outside toilet, resulting in all three men being identified and arrested.
However, the third un-named suspect was later released due to his mental status.
During the court hearing, both men pleaded not guilty to rape. However, they were convicted of the hate crime beyond a reasonable doubt, with prosecutors arguing that hatred against the victim's sexuality was a key motivation in the attack, describing it as a hate crime.