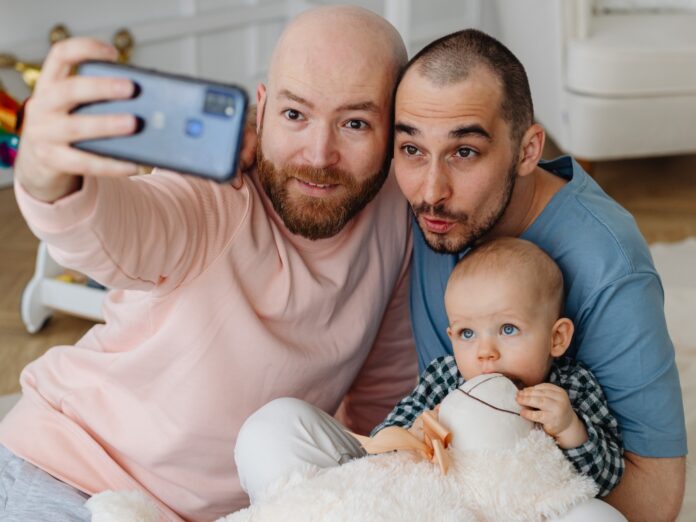 Growing Families have half-day face-to-face seminars coming up next month in both Auckland (11 June) and Wellington (12 June) for those looking at creating a family.
Whether you are looking at local surrogacy in NZ or offshore arrangements in countries like the US or Canada, the level of trust inherent in these journeys demands not only a leap of faith, but that you understand the full implications from experts, surrogates, egg donors and gay dads.
Growing Families has been running family building education since its first sold-out conference in 2012. Over this time we have assisted thousands of intended parents to create families across the globe through events, webinars, website resources, gamete shipping, one-on-one consultations, travel and exit support.
Those intended parents who come most unstuck try to rely solely on online research as their manual for family building. While advice from past parents is well-meaning, every journey is different. A provider that might have been a great choice two years ago maybe a dog today. Staff change, capacity changes, regulations change.
Then there are the paperwork processes. These are also in flux. The flow-on effects of Covid-19 has meant significant changes to surrogate match times. You need to be aware of the latest requirements for travel, timelines, embryo and sperm shipping, country entry and exit processes for New Zealanders, surrogate vaccination and donor availability.
One of our roles is to share such knowledge and insights, given this is an area too important to get wrong.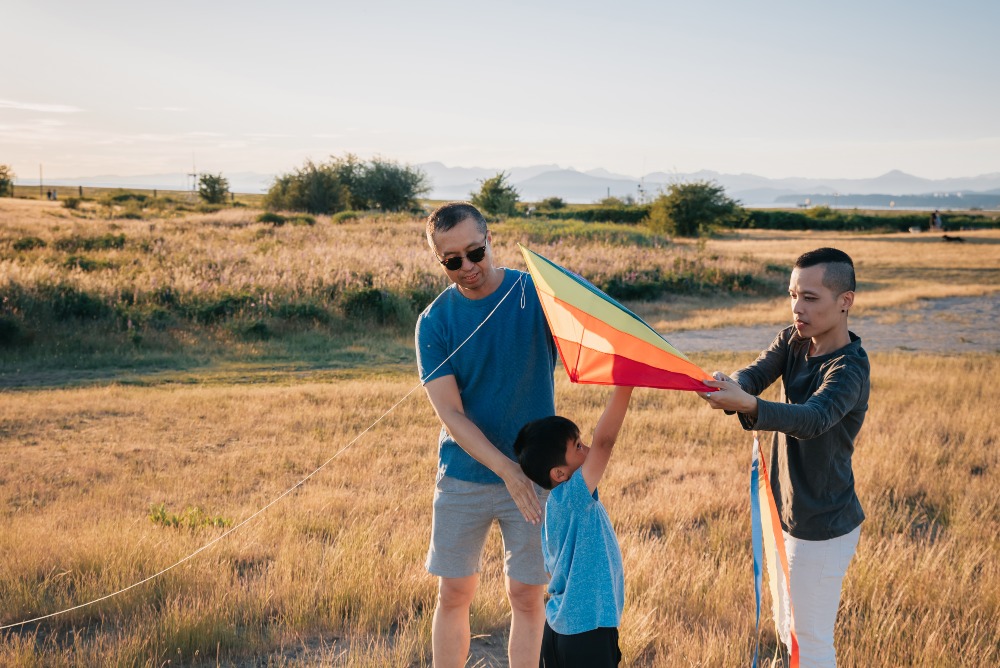 Perhaps most useful are parents and surrogates sharing what they learned. In Auckland, Gay dads James Sweetbaum and Cam Owens will share their journeys, talk about what motivated them to become parents and why one was not enough! In Wellington, gay dads Chris Hunter (traditional surrogacy) and Chris Yao (US surrogacy) will discuss their journeys.
For Chris Hunter and his husband, it was their friend who volunteered her eggs and womb. As a result, they have a four-year-old son Lucas and one-year-old daughter, conceived and born in Aotearoa. Their children are biologically related through their surrogate and are technically "half-siblings", as one used Chris' sperm and one of his partners. Even if you do work with a friend, the hard work is in the matching process, and local surrogate Emma Williams and Hawkes Bay donor Angela McCamish will discuss this area.
In Wellington, Fiona Gardenier from Oranga Tamariki will explain the ministry's role in domestic and international surrogacy, including promotion of the long term needs of children and the Ministry's role in adoption applications – which is the current process to be recognised as a parent via surrogacy.
What is exciting is that Gay dad via surrogacy and NZ Parliamentarian Tamati Coffey has a member's bill currently before parliament that, if passed, will make the New Zealand surrogacy process far easier. In the meantime, if you are considering family, come along in June to ask some of the tough questions about logistics, timelines, costs, sourcing donors, surrogate matching; and Covid vaccination.
These events provide a meeting place for the community – a chance to come together, celebrate success, support journeys and meet the sons and daughters brought into the world through a mix of determination, trust and love.
Click here for more information and details on upcoming events.