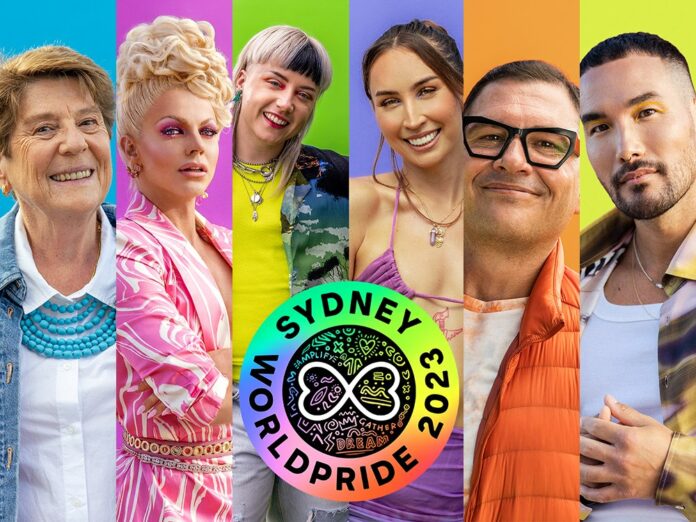 Sydney will open its rainbow heart to welcome New Zealand friends next summer, as the city hosts the first WorldPride in the Southern Hemisphere.
From 17 February to 5 March 2023, Sydney WorldPride will celebrate the brightest and boldest from the LGBTQIA+ community and will dazzle you with a glittering global Pride festival, celebrating the beautiful diversity of the Asia-Pacific region.
Think Mega Mardi Gras, with international and local talent descending on Sydney for over two weeks of fabulous festivities!
As our closest neighbour, you can enjoy much-loved Sydney Gay & Lesbian Mardi Gras events including the Parade, Party, Laneway and Sissy Ball – as well as a host of one-off Sydney WorldPride events, from major headliners to theatrical performances and community sports.
The 17-day celebration will feature over 300 events – including an all-star opening concert, sizzling Bondi Beach Party, a Human Rights Conference, a First Nations Gala Concert, Pride Villages surrounding the Oxford Street rainbow district, a once-in-a-lifetime Pride March across the Sydney Harbour Bridge, culminating in a music festival-style closing concert.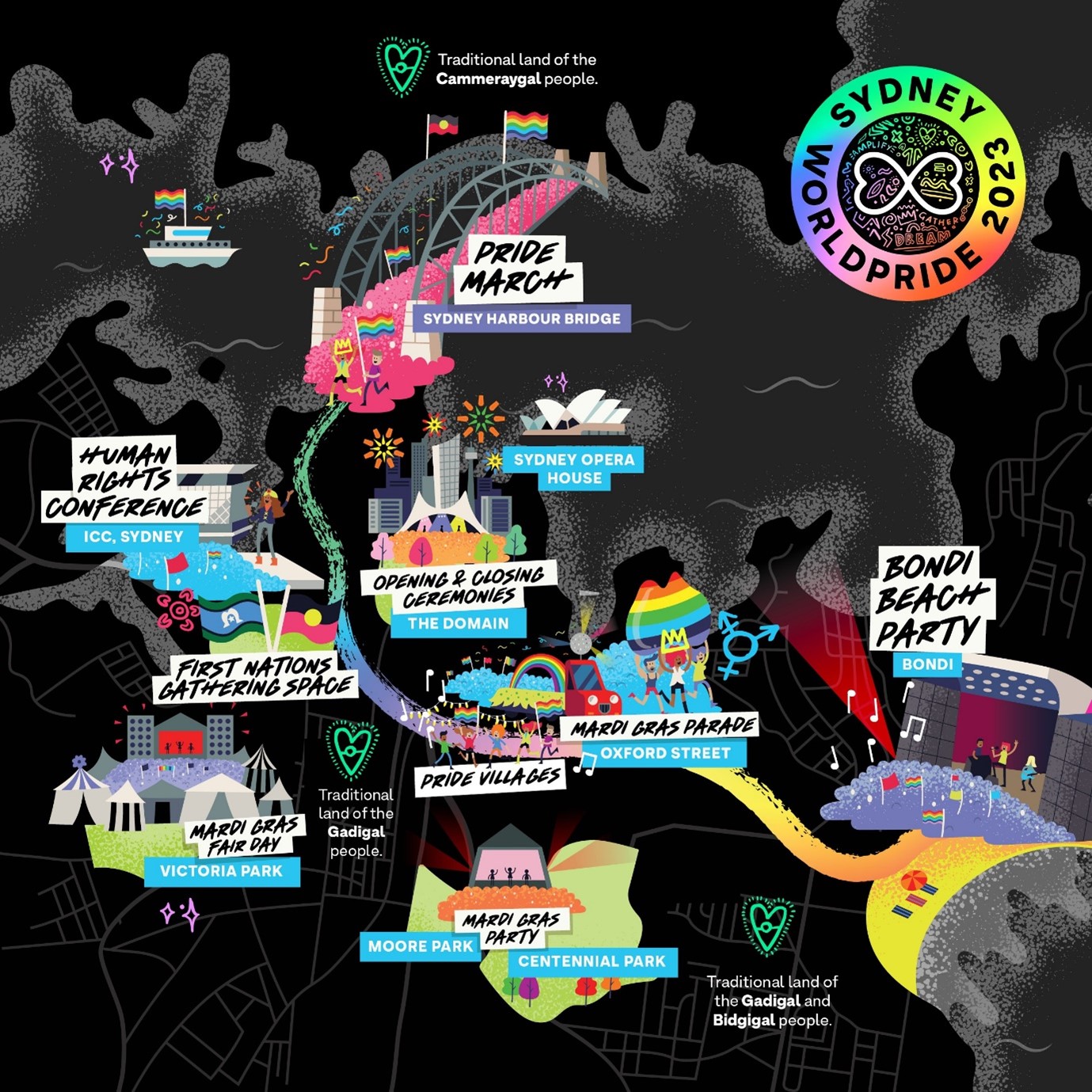 Sydney WorldPride 2023: GATHER, DREAM, AMPLIFY
Sydney WorldPride will introduce the world to our Asia-Pacific LGBTQIA+ communities and see First Nations communities and people from across the region strut their stuff on a global stage.
Right on your doorstep, Sydney WorldPride 2023 will be the family reunion we've been waiting for.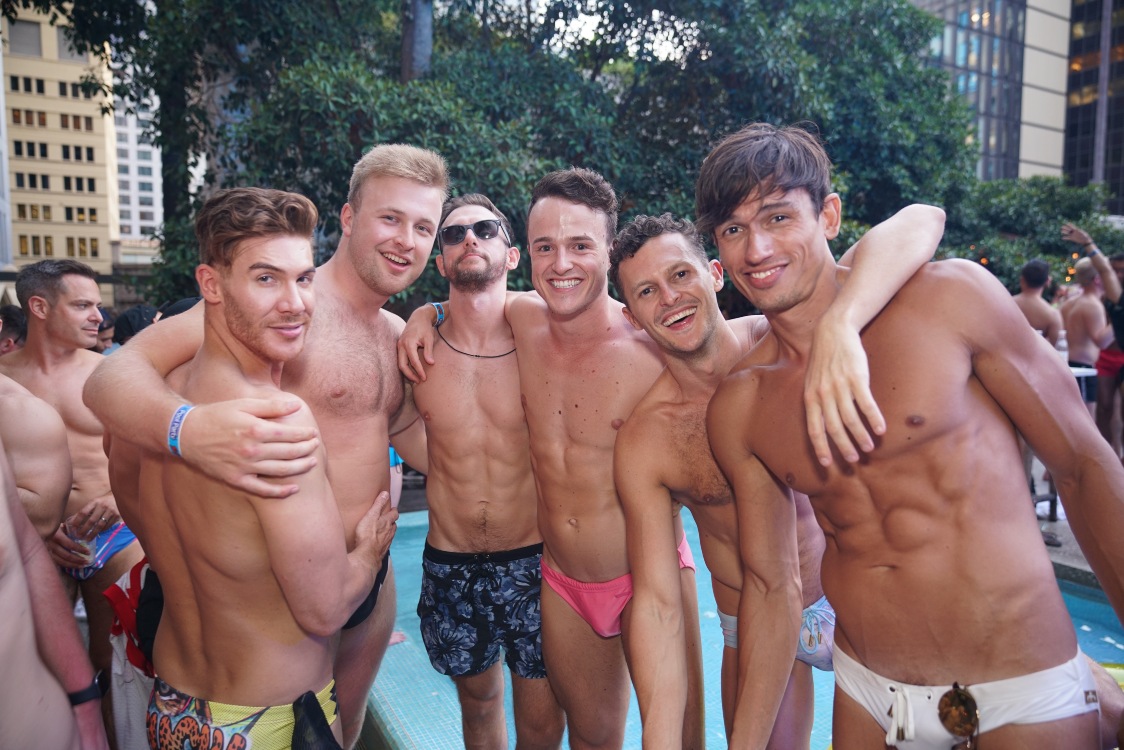 WorldPride is licensed by InterPride for Sydney 2023.