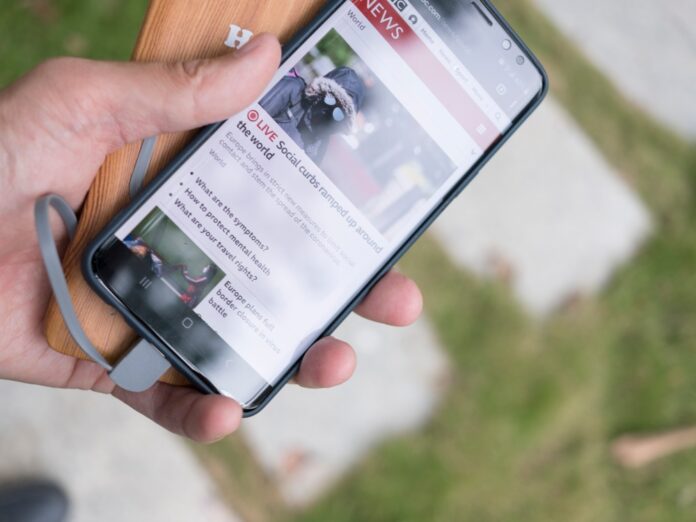 The UK's first monkeypox patient has spoken about his experience, slamming the media and commentary around the virus, saying it is being treated as a "gay disease."
Since the first case was recorded on the 13th of May, health authorities have recorded over a thousand cases across 32 countries, including 366 cases in the UK.
While the virus is not sexually transmitted, health officials believe Monkeypox is being transmitted through close contact during sex, something that James McFadzean says has resulted in widespread stigma and discrimination against the rainbow community.
"There were definitely reactions from people that made it out to be a "gay disease". That is the narrative that's been given," the 35-year London-based PR Manager explained to Pinknews.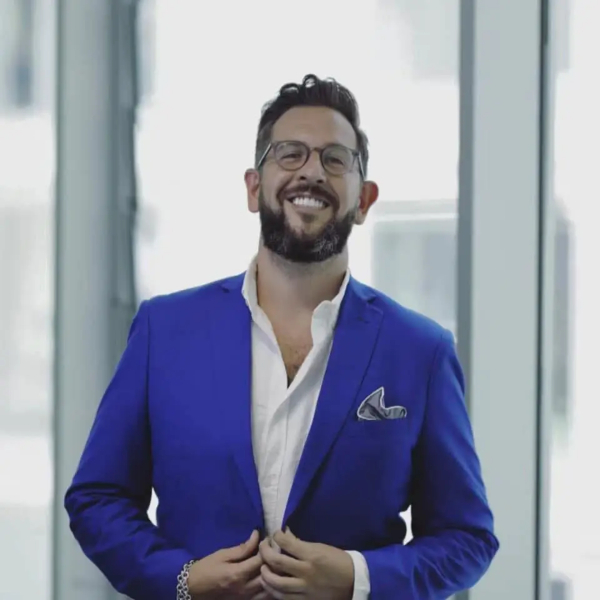 McFadzean, who tested positive for Monkeypox following an HIV diagnosis that saw his life in the United Arab Emirates fall apart, says he didn't leave the house for weeks even as he received confusing advice, or sometimes none at all from medical professionals about the rare virus.
Following his recovery from the virus, McFadzean says that the homophobia he has seen, particularly from the media which, echoes that of the AIDS epidemic, with stigmatizing language being used, essentially laying blame on queer men for having sex.
Deciding to go public about his experience McFadzean added that he was too scared to read the MailOnline comment section, mindful of how his sexuality would be used to blame him.
"It was stressful and lonely," he explained.
"Even if you're not openly saying 'it's a gay thing', the inference is there. 'Gay people love sex, they have massive orgies every weekend'. They're playing off that stereotype – it's not helping people."
"The pop-ups from Grindr and the gay press have been great," he adds, "but the mainstream press needs to take more responsibility."
"If there are men who have sex with men who aren't gay or aren't out who feel unwell or have a rash, they may not report it because they feel this is going to blow their secret," McFadzean says before concluding, "So are we alienating people from actually seeking advice where they need it?"
The World Health Organization has also condemned much of the coverage around the virus, describing it as "racist and homophobic" while stressing that Monkeypox can infect and be spread by anyone – not just queer men.