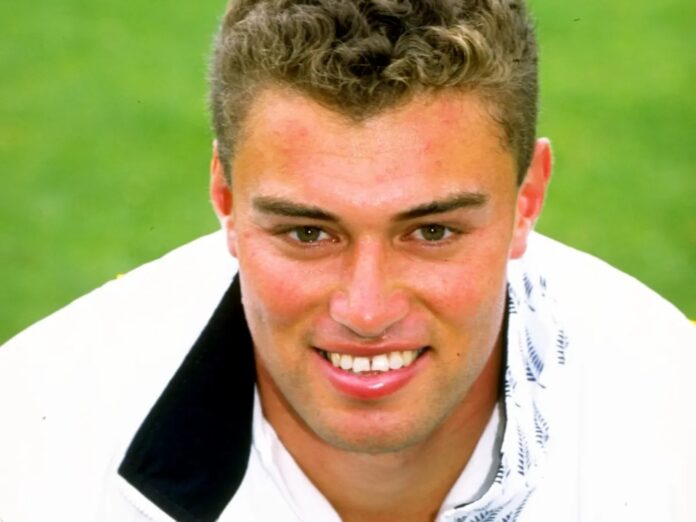 Three decades after his Test debut, Heath Davis becomes New Zealand's first male international cricketer to come out as gay.
Heath Davis has made history by becoming New Zealand's first openly gay international cricketer. Davis played five tests and 11 one-dayers for the Black Caps.
The former Black Cap revealed his sexuality for the first time in an episode of the documentary series Scratched: Aotearoa's Lost Sporting Legends.
Davis said he was able to explore his sexuality while on tour in England in 1994.
"I went to a few bars and things privately, just to see what life was like. You're on the other side of the world, no one's going to know you," he said. But he left that part of his life there. "There was a lot of that, keeping your personal life separate."
Davis said that he was first able to be himself after moving clubs from Wellington to Auckland in the late 1990s, moving clubs and cities with his then partner.
"Everyone in Auckland knew I was gay, in the team, but it didn't seem to be that big an issue," he said.
"If you're sharing a room with them or something, (maybe not). On the field, it was all good."
The bowler says that while all of his teammates knew, he was "lonely" on tour and kept mostly to himself, avoiding off-field socialising.