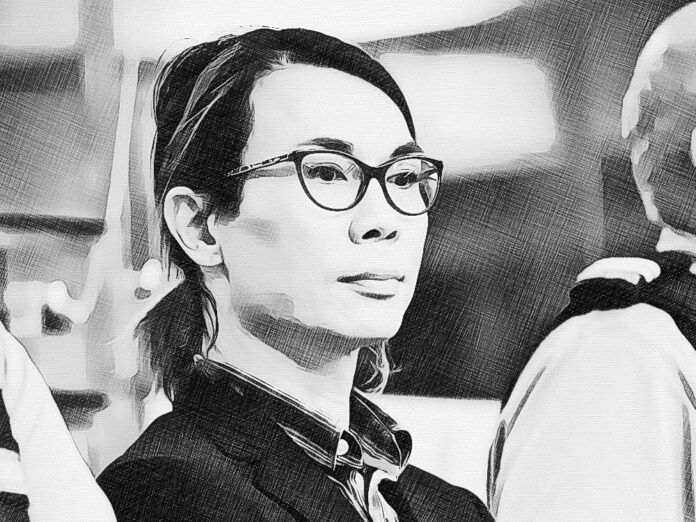 David Kang Huat Lim has been sent back to Malaysia and will never be allowed to return to New Zealand again.
A doctor convicted of drugging and sexually deporting their patients has been deported to Malaysia after being released from prison the NZ Herald reports.
David Kang Huat Lim was convicted of indecently assaulting four young men as they lay unconscious at a Hastings doctor's clinic in 2014.
All four had reported to the doctor for treatment of minor ailments, finding themselves waking up to find Lim rubbing their genitals.
They had presented to the doctor for minor ailments.
Lim transitioned to identifying as a woman while serving the entirety of their five-year sentence. Lim continues to deny the offending.
Immigration NZ verification and compliance general manager Richard Owen told the NZ Herald that taxpayers were footed with the bill for Lim's deportation.
"We prioritise cases for deportation with those engaged in criminality or who otherwise pose a risk to the integrity of New Zealand's immigration system being the highest priority cases for deportation.
"We use available funding responsibly by focusing on priority cases and encouraging people who are unlawfully in New Zealand to depart voluntarily and at their own cost."