Now that we have started settling into a 'new normal', the time is ripe to remedy the spaces around your home that are no longer resonating with your wants or needs. Not only is it easier to get the necessary supplies, furniture or décor to transform your home than it has been during the past few years, but there are more Resene products and colours than ever before to help bring your design ideas to life.
Press pause
Life in our increasingly complex world has never felt busier, and it's become essential to make space in our homes where we can wind down, take a load off and reduce stress. Nothing beats airy looks created with light and ethereal Resene colours.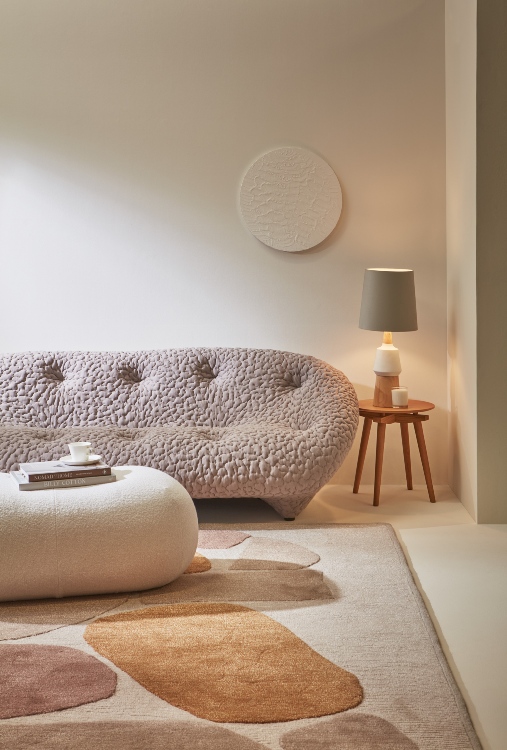 Top Tip

---

Wherever possible, test your Resene paint colour selections in your space to see how they are affected by your lighting before committing to your choices. Paint the entire contents of a Resene testpot over an A2 sheet of cardboard in two coats, leaving a 2cm blank border around the outside. Lean the sample against different walls and view it in morning, afternoon and evening light to be sure you are satisfied with your selection.
In spaces where rest and recuperation are needed, gentle colours like dusted blues, cloudy greys, blush beiges, petal pinks, mushroom mauves and washed timber tones like Resene Casper, Resene Credence, Resene Double Blanc, Resene Soothe, Resene Kinship and Resene Colorwood Breathe Easy are unbeatable options for building a vibe that fosters peace and quiet. Perpetually popular and endlessly remixable, these Resene hues can be used across walls, flooring, ceilings, trims, furniture, artwork and décor for a truly customisable space that soothes your soul.
Grounded in nature
Interiors inspired by nature have always been popular. However, earthy looks became even more desirable in recent years as a result of the pandemic. Many homeowners who had previously chosen to decorate with stark minimalist schemes found these spaces difficult and cold to live in once forced to spend extended periods of time stuck inside. Now, they've turned to down-to-earth looks focused on Resene hues pulled from their natural surroundings. If your home is tucked with bushy woodlands, look to colours like Resene Welcome, Resene Saratoga or Resene Forest Green. If your space sits amongst the mountains, consider mossy greens or stone greys like Resene Bitter and Resene Cement.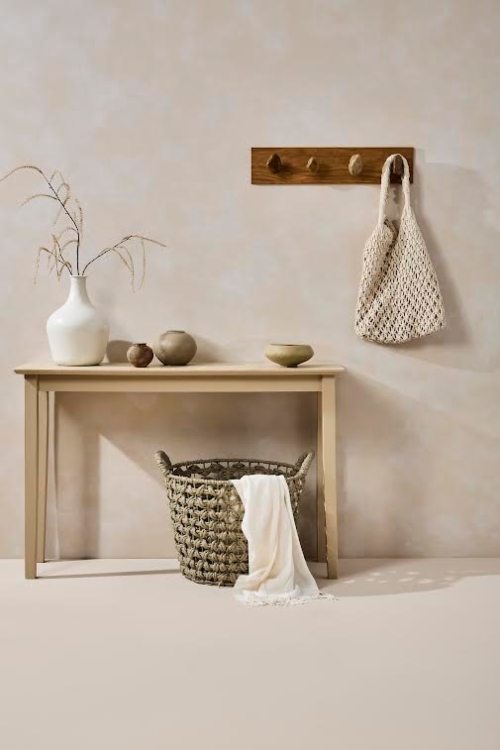 For more interior inspiration, head over to resene.co.nz