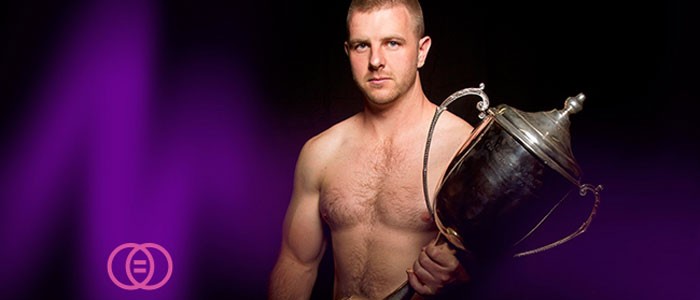 Just under a month away from Australasia's biggest gay rugby tournament. 
The Bingham Cup is nearing closer and the guys behind this years event has set out some must do events.
Kicking off on Sunday 24 Aug is the  'G'day Welcome Drinks' held at the Beresford Hotel, this is a great opportunity to check out the competition!
The following day Learn about Mark Bingham, the man the tournament is named after, at a special screening of the documentary "The Rugby Player" at Event Cinemas, George St.
On the 26th Be one of the first to welcome the rugby players to Sydney. They'll be playing Touch Footy and enjoying a few drinks at a Sunset Social at Bondi Beach, with DJ Hamo.
The excitement builds on the 27th, Join the rugby players as they explore Oxford street during The Rugby Club Bar Tour led by Maxi Shield.
No festival would be complete without a closing party for. The Bingham Cup Closing Party will be held at Ivy with DJs Kitty Glitter (pictured), Colin Gaff, Kate Monroe & Kam Shafaati.
We wish NZ' very own Team the NZ Falcons all the best in the up coming games.
 Article | gayexpress