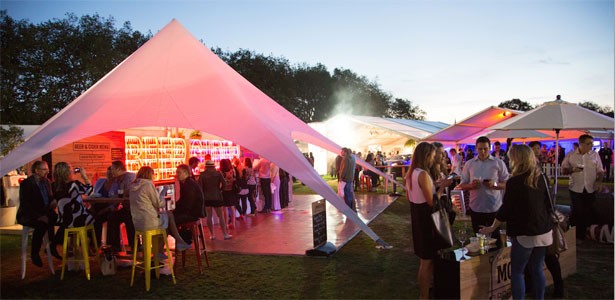 Taste of Auckland will be at its new home at Western Springs for the first time from 13-16 November this year.
It's always a great event and, as usual, some of our favourite restaurants will be in attendance – Depot, Oyster Inn and Farina just to name a few.
It's a bit of a different line up to years past and there are also some new additions to the event like the Dilmah Tea Garden, NZ Avocado Urban Garden Party and the G.H.Mumm Champagne Bar.
As always it will be lots of fun and a great way to sample what Auckland food has to offer. www.tasteofauckland.co.nz.
 Article | Alexia Santamaria