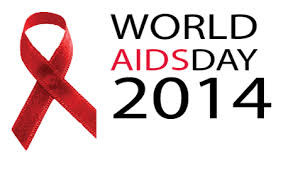 42% of New Zealander's would be uncomfortable having a flatmate who is HIV positive is just one of a number of alarming statistics from the NZ AIDS foundation.
Ahead of World AIDS Day on December 1st, the NZAF are running a campaign to raise awareness of the stigma those living with HIV/AIDS face. In September, the foundation commissioned a Colmar Brunton report which found some disturbing information.
50% were uncomfortable about eating food prepared by someone living with HIV, 52% were uncomfortable about a child playing with another with HIV and 87% were uncomfortable about sexual contact (even though 98% knew HIV could not be transmitted if using a condom).
World AIDS Day is on December 1st, with the World AIDS Day street appeal on Friday 28 November. the NZAF is still looking for volunteers to collect. Visit www.nzaf.org.nz for more information.
Article | Levi Joule