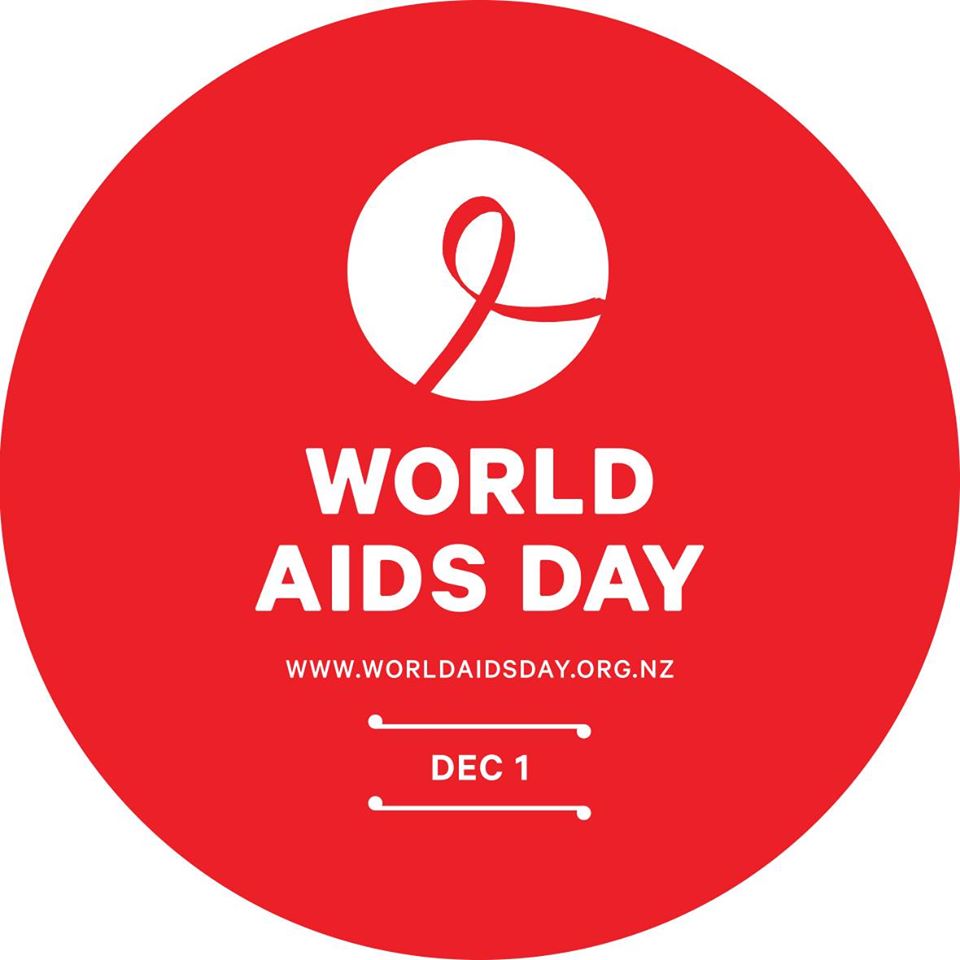 Today marks World AIDS day. Something the vast majority of the GLBT community would already know of course. 
The New Zealand's AIDS foundation held their annual collection on Friday, with the amount raised yet to be announced.
This year the World AIDS Day theme is "zero discrimination" and the collections were also being used to help raise awareness of the stigma faced by those living with HIV.
There was over fifty collectors spread around the greater Auckland area including the Manukau Westfield mall in South Auckland. As well as collectors located at Cuba Mall and Courtenay Place in Wellington and outside shopping malls in Christchurch.
Money raised from the collections is used to support those living with HIV. There is currently more than 2,000 New Zealanders who are HIV positive.
Across the Tasman, there are a number of events being held to mark the day, including 'red parties' which were held in Melbourne and Sydney over the weekend as well as theatre performances and collections being held today.
In the United States, the White House will commemorate World AIDS Day at an event at midday US time, while the popular gay nightspot of West Hollywood will be broadcasting the 24-hour electronic art piece AIDSWatch.
A number of other events are also set to be held, from South Africa to Argentina.
World AIDS Day was first held in 1988.
 Article | Levi Joule.