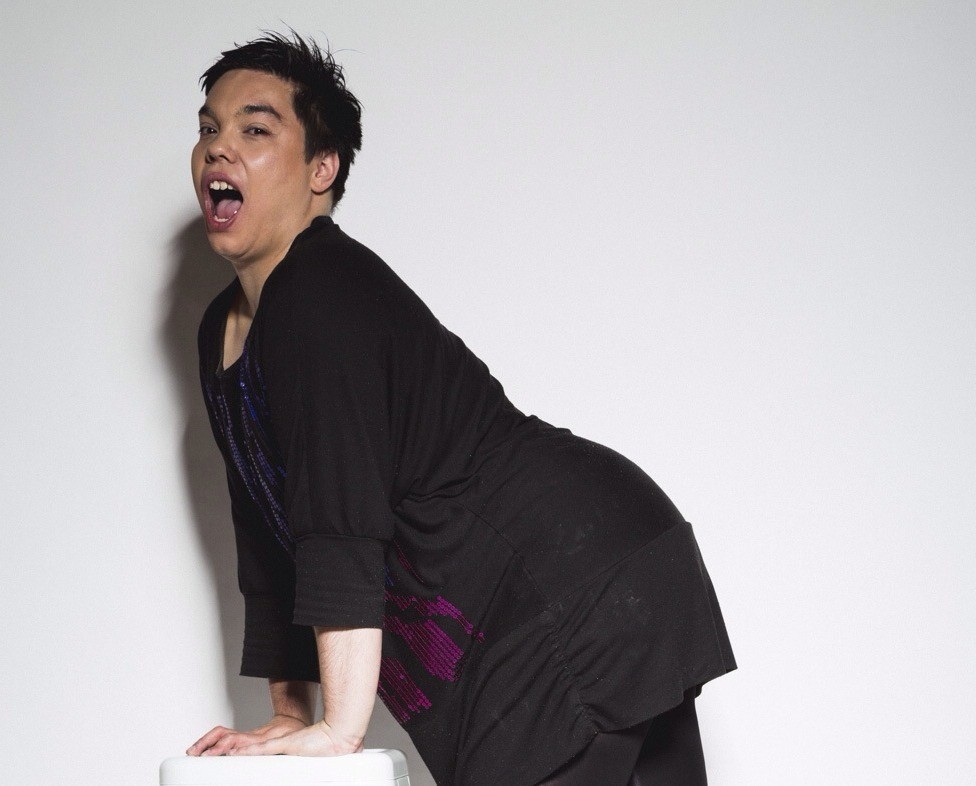 We get to know the community comedians who'll be splitting some sides at the up and coming International Comedy Festival. We start with playwriting legend – Sam Brooks!
What's the funniest line you've ever heard?
"Sometimes it is the very people who no one imagines anything of who do the things that no one can imagine" from The Imitation Game is one of the stupidest things I've ever hear and has made me laugh harder than any comedy in recent years.
If you had to hook up with just one other comedian at this year's festival who would it be and why?
Nic Sampson. I feel like I could show him how life works.
Please tell us a bit about your comedy festival show? 
It's about that peculiar relationship between a girl and a gay guy and what makes it special. Life has changed a lot since Will and Grace got cancelled, and I want to explore what that modern relationship is like now, and how seriously messed up and ridiculous it can get.
Why should every express reader attend your show? 
It's probably the only show with more than one Jason Fa'afoi joke, and also Jordan Blaikie is a total babe who could fit into any gay subculture you fancy (twink, bear, otter, geek, he's all of them, please see our show).
What's the dirtiest joke in your show?
It involves the word 'bussy'. I am not proud of it.
If you had a second anus what would you do with it?
I have no idea how to answer this question, so I won't.
So you're having a dinner party and you can invite 5 GLBT's living or dead – who do you invite and why?
Tony Kushner, Lillian Faderman, Morris Kight, Syilvia Rivera and Michael Sam, because damn that conversation would be fascinating.
What would you serve?
Realness.
Please complete the sentence: I will die happy if…
Glenn Close has an Oscar. A competitive Oscar. None of this lifetime achievement shit.
What three things must every one reading this article do before the end of the year?
Check out Maria Bamford's stand-up. Truly dark, risk-taking stuff. None of this softball Gervais crap.
Go to The Basement. See something Anything. Tomorrow's stars are being born there.
Read a book!
Sam Brooks is the playwright behind THE GIRL AND THE GAY (Sat 25, Tues 28 April – 2 May) performing at Auckland's Basement Theatre as part of the 2015 NZ International Comedy Festival. Visit www.comedyfestival.co.nz for more info.