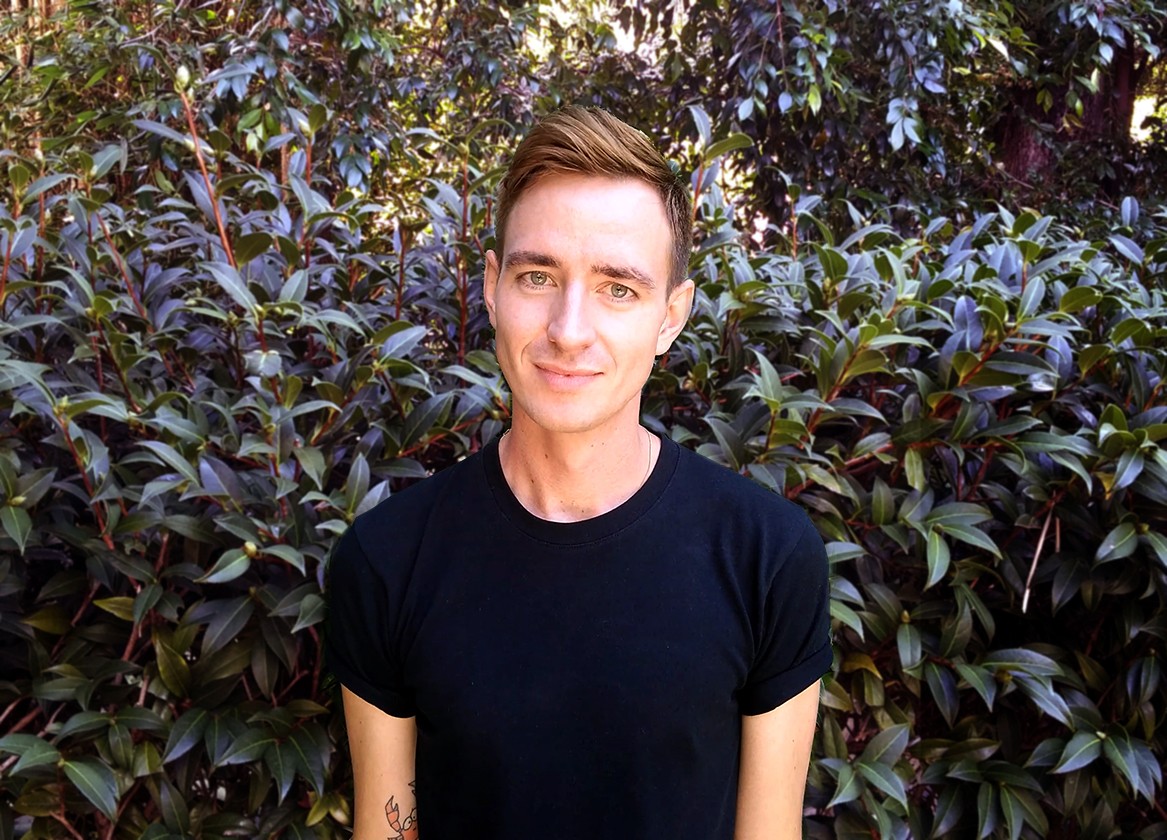 Anthony Walton has been appointed the new digital social marketing co ordinator at the NZ AIDS Foundation's Love Your Condom campaign. Express got the chance to ask him a few quick questions. 
What's your background? What are the previous roles you've had?
I grew up in Auckland, studied Commerce at Auckland Uni and then did my postgraduate in Communications at AUT. I graduated at the end of 2010 and since then I've worked in a range of positions, mostly in branding, copywriting and journalism. I've also done a significant amount of travelling over the last few years – I lived in New York for a year, then went to Canada and also spent a few months working for a TV station in Mongolia.
What drew you to applying for the position?
When I came back to New Zealand my main goal was to find a position in an innovative environment that was focused on social responsibility and progress, and this role came up at the perfect time. A lot of my family members work in healthcare and I was born in Zimbabwe where HIV and AIDS rates are very high, so I've always been intrigued by viruses and the huge social impact they can make. The position seemed like an ideal fit and I'm really pleased that they agreed.
What is your vision in the role?
To keep building on the condom culture that LYC has been creating over the last few years. It's important that we get our message to the young people who are just becoming sexually active, make sure there's free protection available for everyone and that everyone knows where to get it from. Ultimately we're building towards a world without HIV and AIDS, so preventing new infections by encouraging condom use is a really vital part of that.
Is the safe sex message getting through?
Yeah, the research indicates that it is. Statistics from the Gay Auckland Periodic Sex Survey (GAPSS) show that condom use among gay and bi guys in New Zealand has remained very high from 2002-2014, with over 80 percent of guys reporting "always" or "almost always" using condoms with casual sex partners. This is in the context of declining rates of condom use among gay men in other parts of the world including Australia, the US and the UK. The results from GAPSS also showed that the more LYC messages someone sees, the more likely they are to have positive attitudes toward condoms and also more likely to actually use them.
What are the biggest challenges in gay mens sexual health at the moment in your view?
PrEP (Pre-Exposure Prophylaxis) has been making changes in the gay sexual health field since 2012, when Truvada was approved for sale in the US. As we look at how PrEP might be used among very high-risk guys in New Zealand, we need to make sure we're also maintaining the high rates of condom use among our wider community. PrEP has limitations in accessibility, cost, effectiveness if not adhered to correctly, and it doesn't protect against other STIs like syphilis and gonorrhoea so it's really important that we keep up the high levels of condom use at the same time.
Article | Levi Joule.