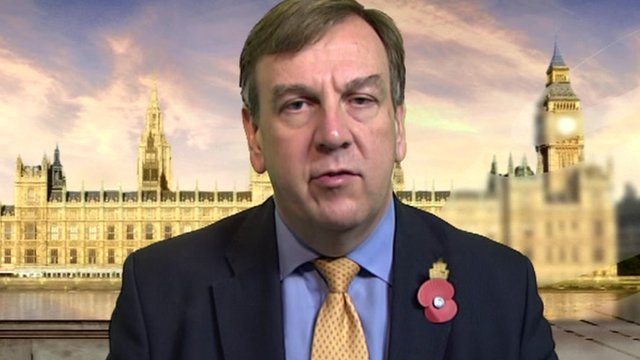 In the wake of the Conservative election victory last week, UK Prime Minister David Cameron has appointed John Whittingdale as Secretary of State for Culture, Media and Sport – a politician with a long history of voting against GLBT rights.
The new appointment of John Whittingdale has shocked many GLBT activists in the United Kingdom.
John Whittingdale has consistently voted against GLBT equality legislation  most recently doing so on the issue of same-sex marriage in England and Wales in 2013.
attitude.co.uk reports that when Whittingdale was asked why he was voting against same-sex marriage in England and Wales, he said he felt like it would cause "distress to many, particularly those with strong religious beliefs."
The 55-year-old also voted against equalising the age of consent for gay men back in 1998 and argued against including sexual orientation in the Equality Act 2006, which outlawed discrimination against GLBT people in the provision of good and services.
Article | Levi Joule.