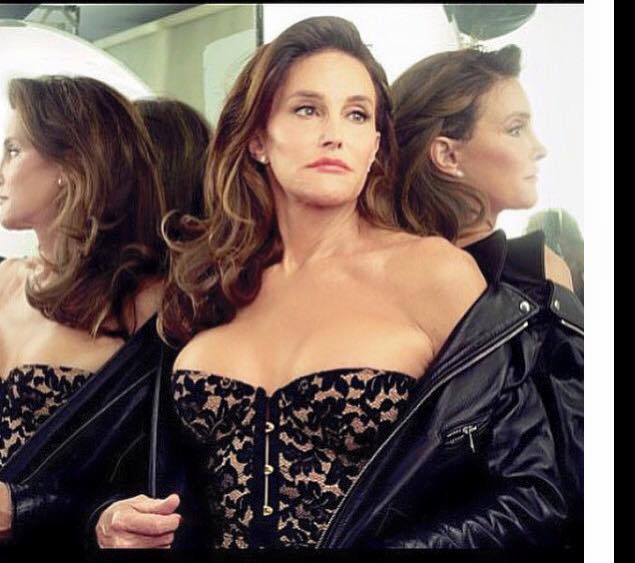 Caitlyn Jenner, formerly known as Bruce has made her social media debut.
Jenner has set the world record for obtaining the fastest 1 million followers, beating Barack Obama's record set last month. Jenner reached 1 million followers within four hours, beating Obama's record by 1 hour.
The new twitter profile is part of Caitlyn Jenner's 'coming out' which included a tell all interview with Dianne Sawyer and gracing the cover of July issue of Vanity Fair.
A preview of Caitlyn Jenner's Vanity Fair interview has been released in which  Jenner says she has been overwhelmed with the support she has received since revealing all to Dianne Sawyer in April."It's exciting to go to the mailbox, because I get letters every day from all of these people from all over the world."
 Article | Levi Joule.